We carried out our (Gtechniq) Ultimate new car exterior and interior detail on this beautiful BMW 330e.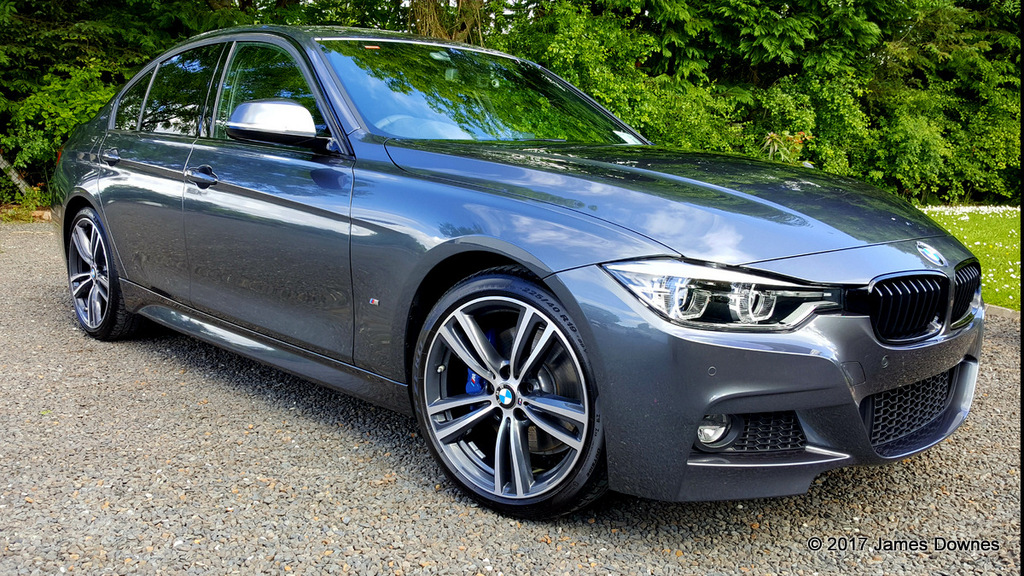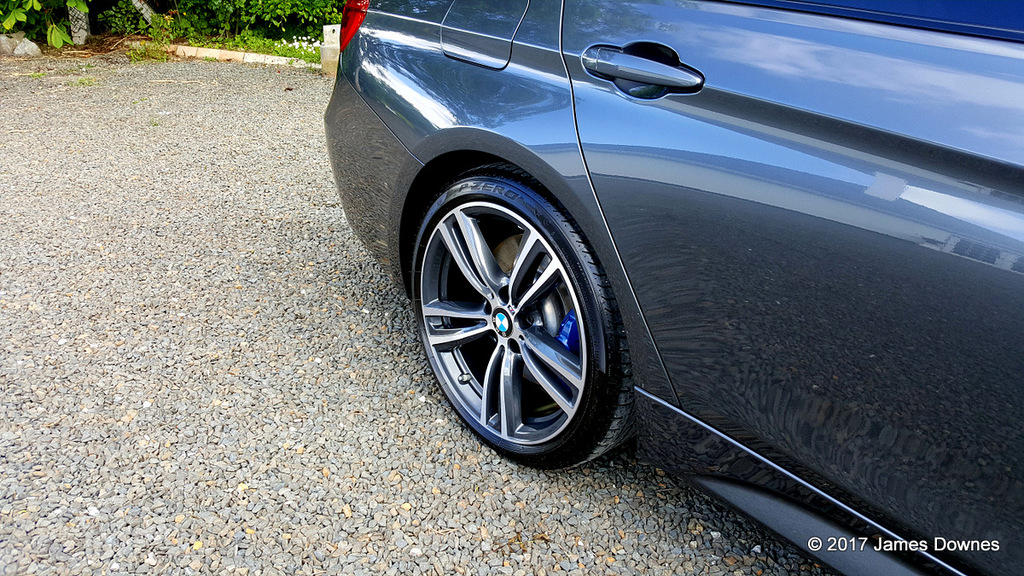 This is a write up on the process, i hope you enjoy!
As the car had covered a few thousand miles it needed a deep clean and to start off we used a strong citrus pre-wash to break down the heavy dirt and road grime which was then rinsed off.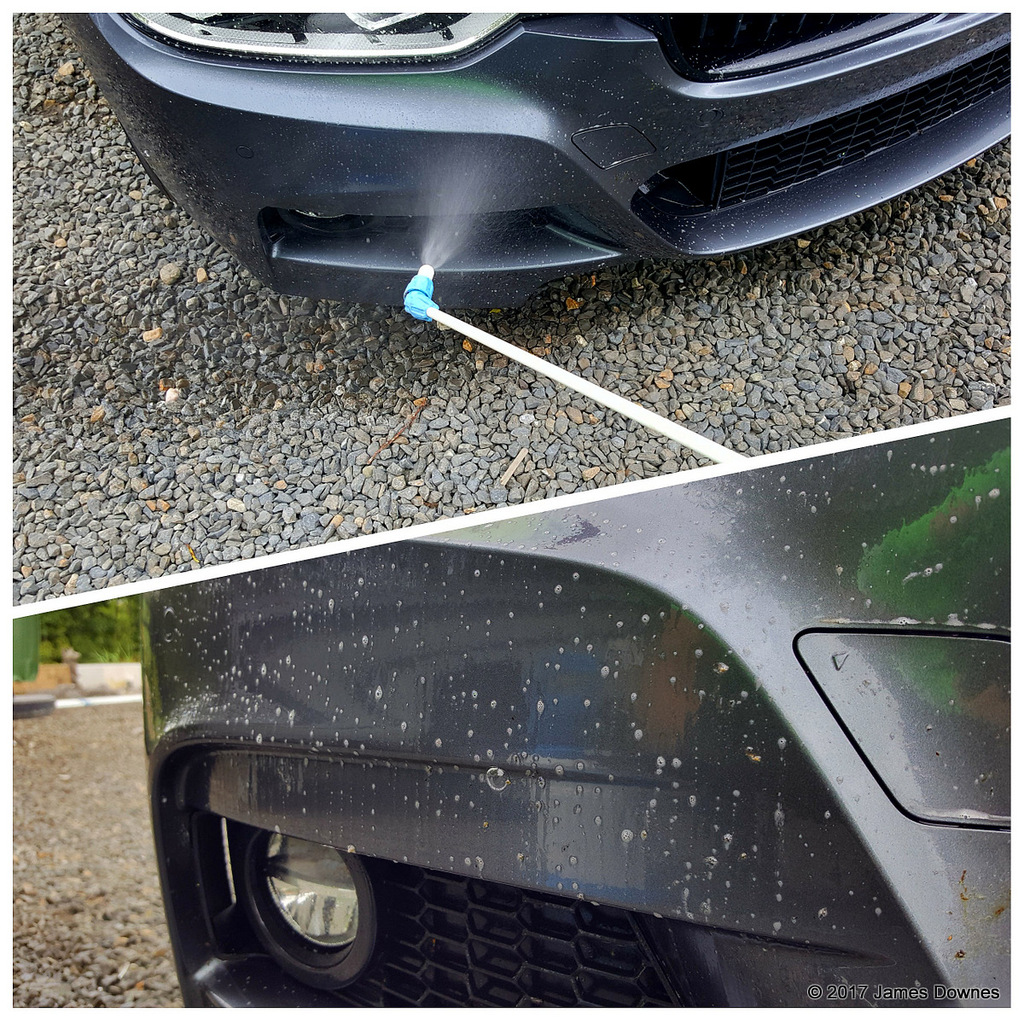 After pressure washing the exterior we could safely start the wash process. We use very soft lambswool wash mitts, PH neutral shampoo with the 2 bucket wash method and grit guards, this way the risk of marking the paint and trim is minimized.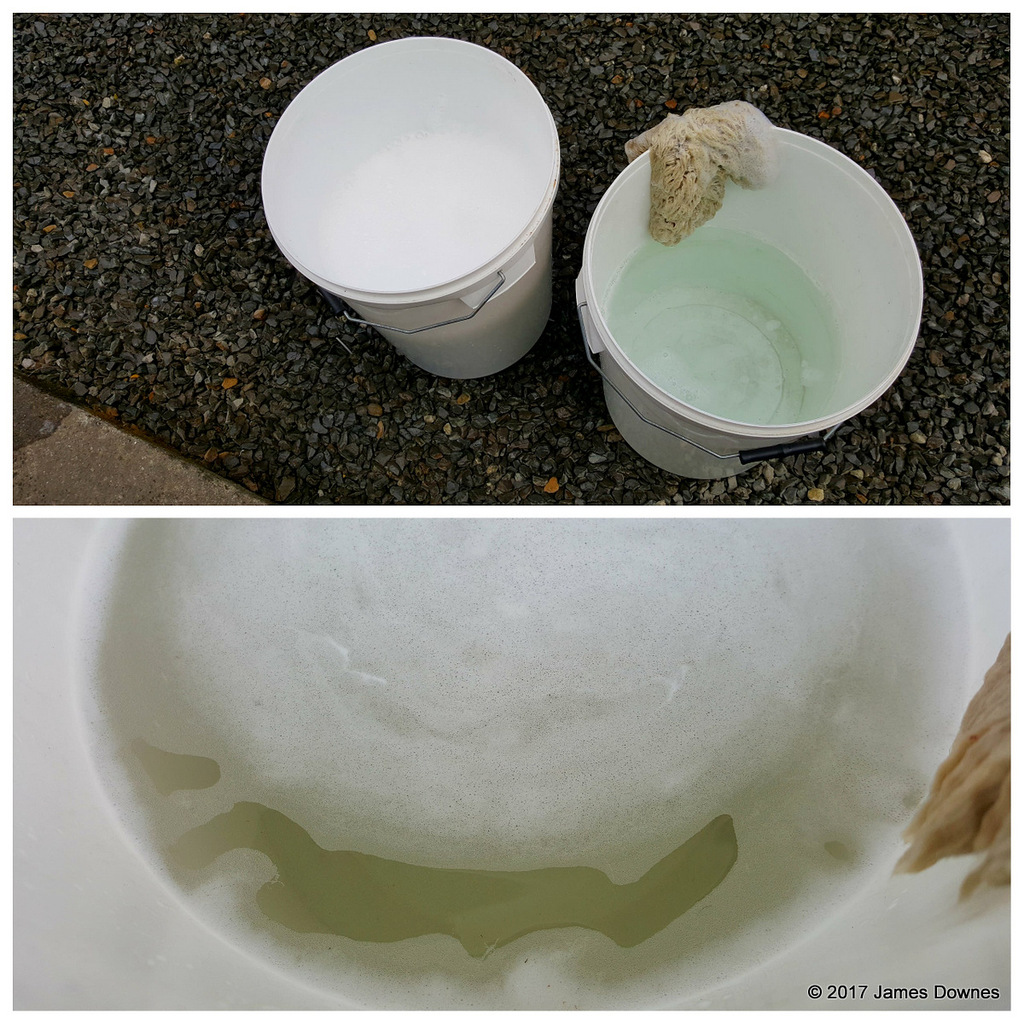 Any areas that would have been hard to reach with the wash mitt were cleaned next, a soft bristle brush and all purpose cleaner was used.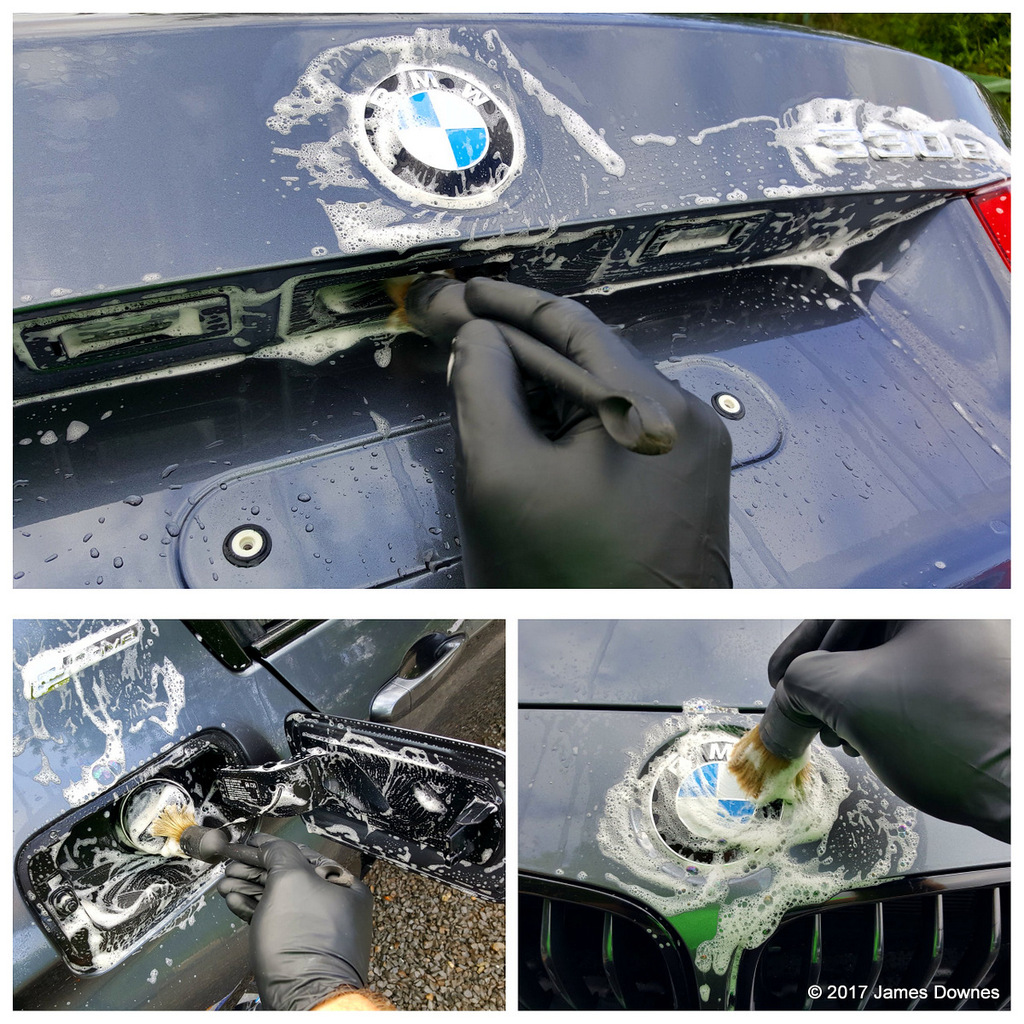 Next any tar deposits were gently removed, we used a bodywork solvent and a microfiber cloth. A degreaser was then applied and rinsed off this removed any remaining bodywork solvent.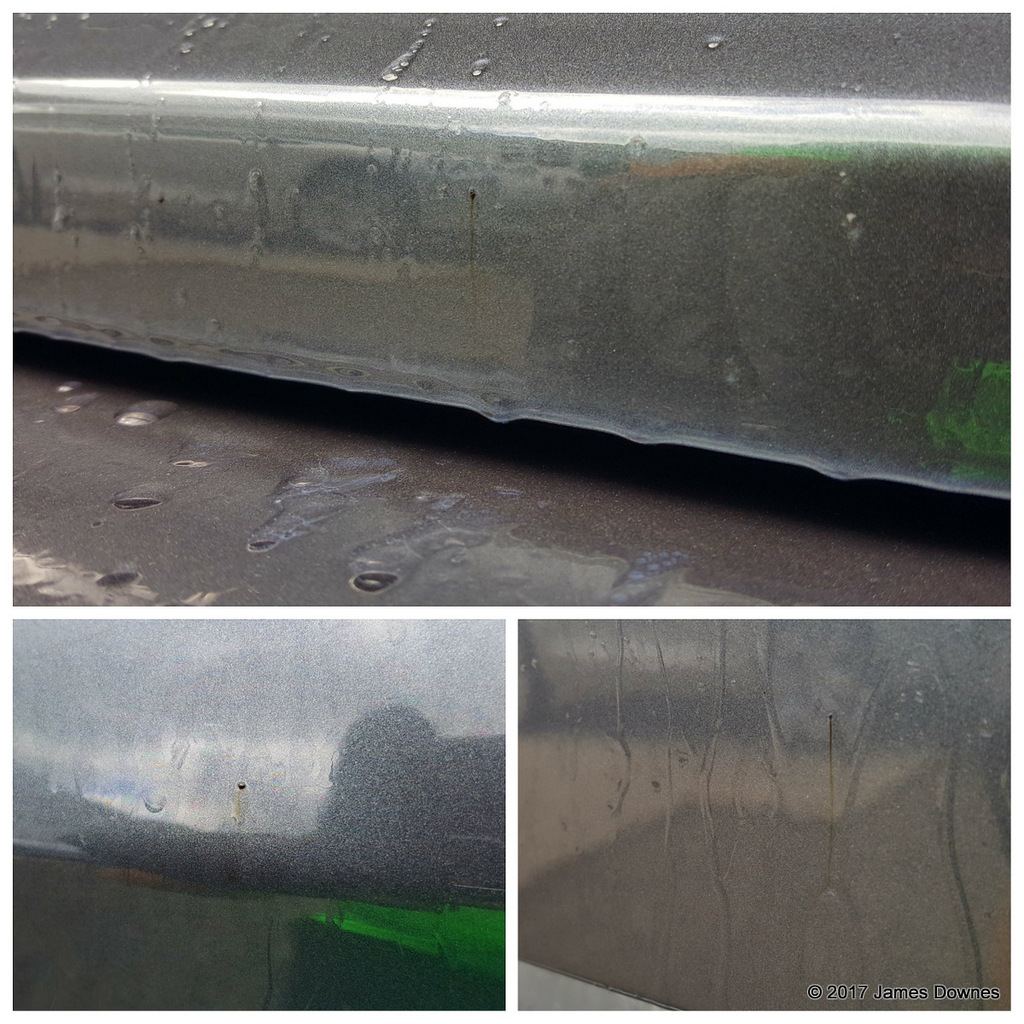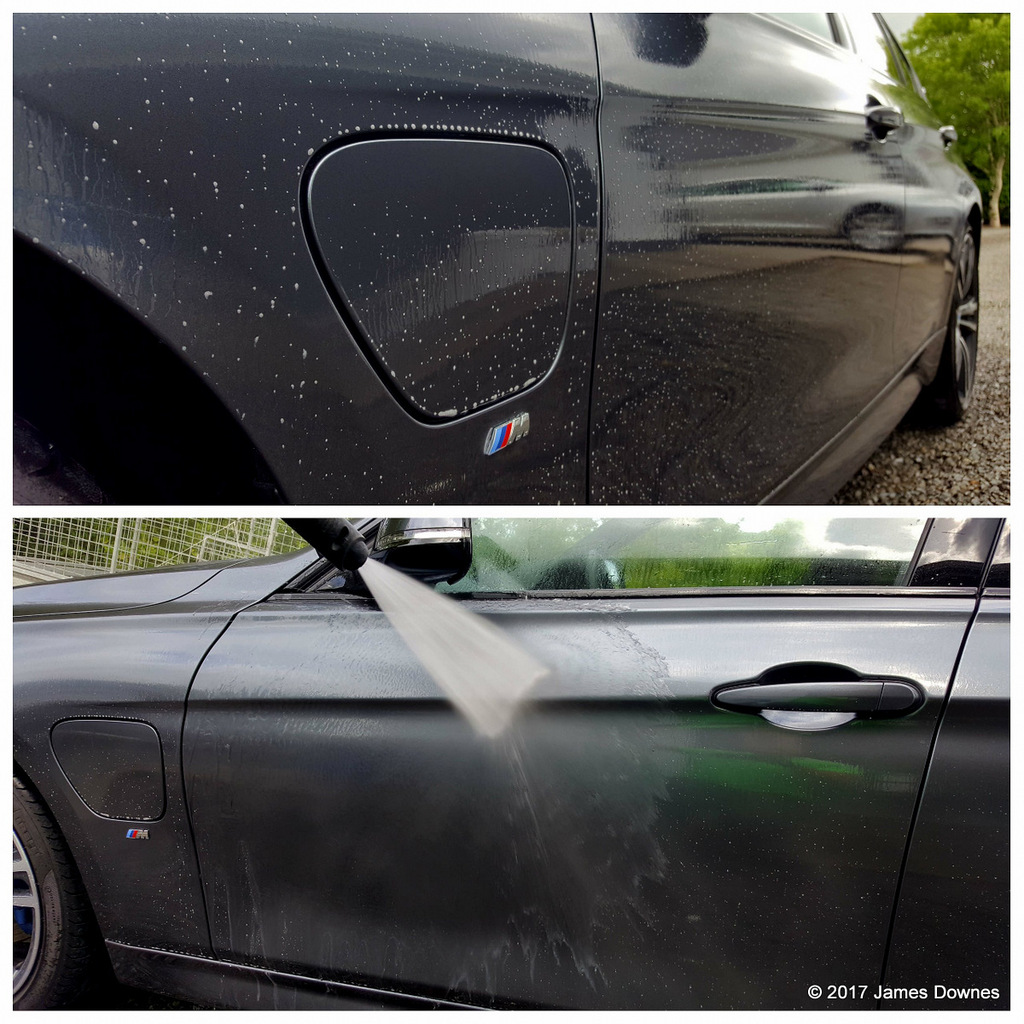 With all dirt, road grime and tar removed it was time to remove the grime that can't be seen. This process is called clay barring, here we remove any contamination that's on the paint and glass leaving behind a super smooth surface. The top picture shows a fresh clay bar and below is the same bar after we finished the process.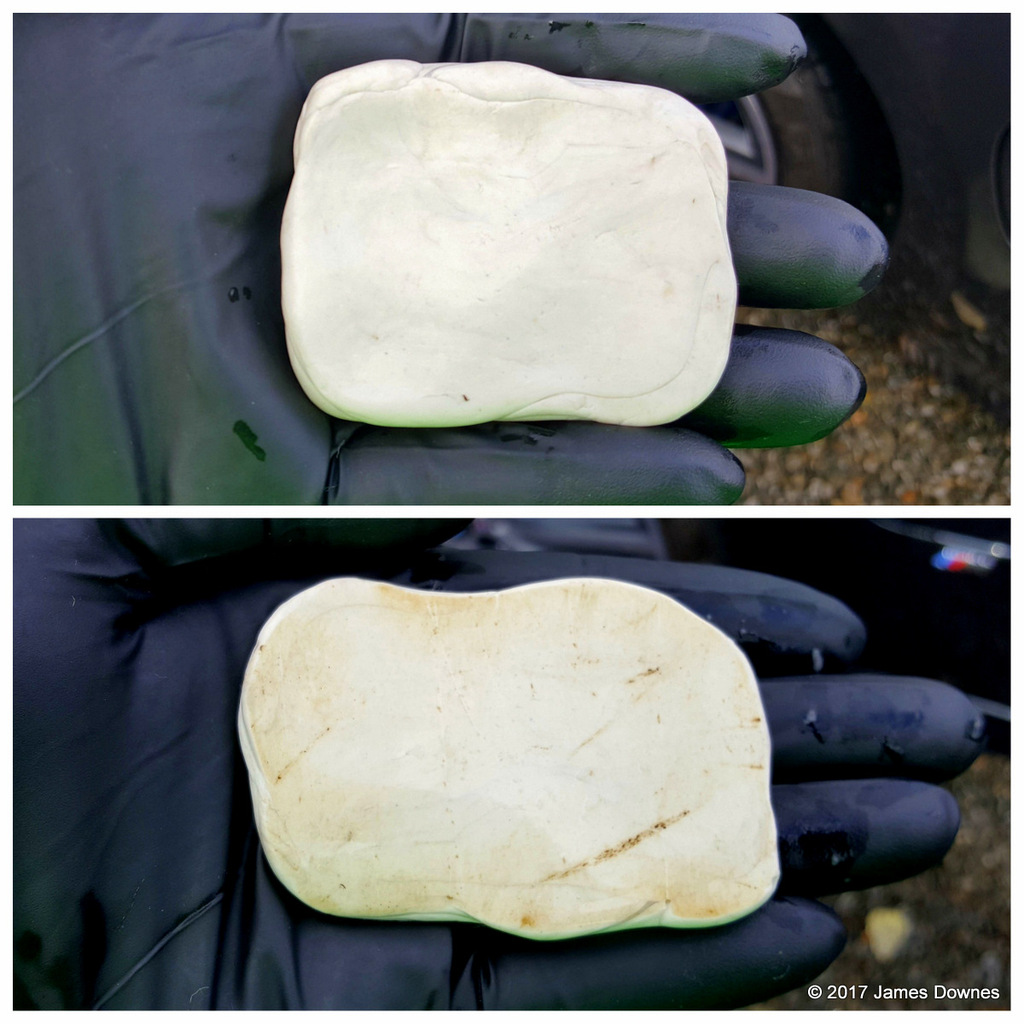 The wheels, calipers and tyres got a deep clean using a PH neutral fallout remover and different sized brushes.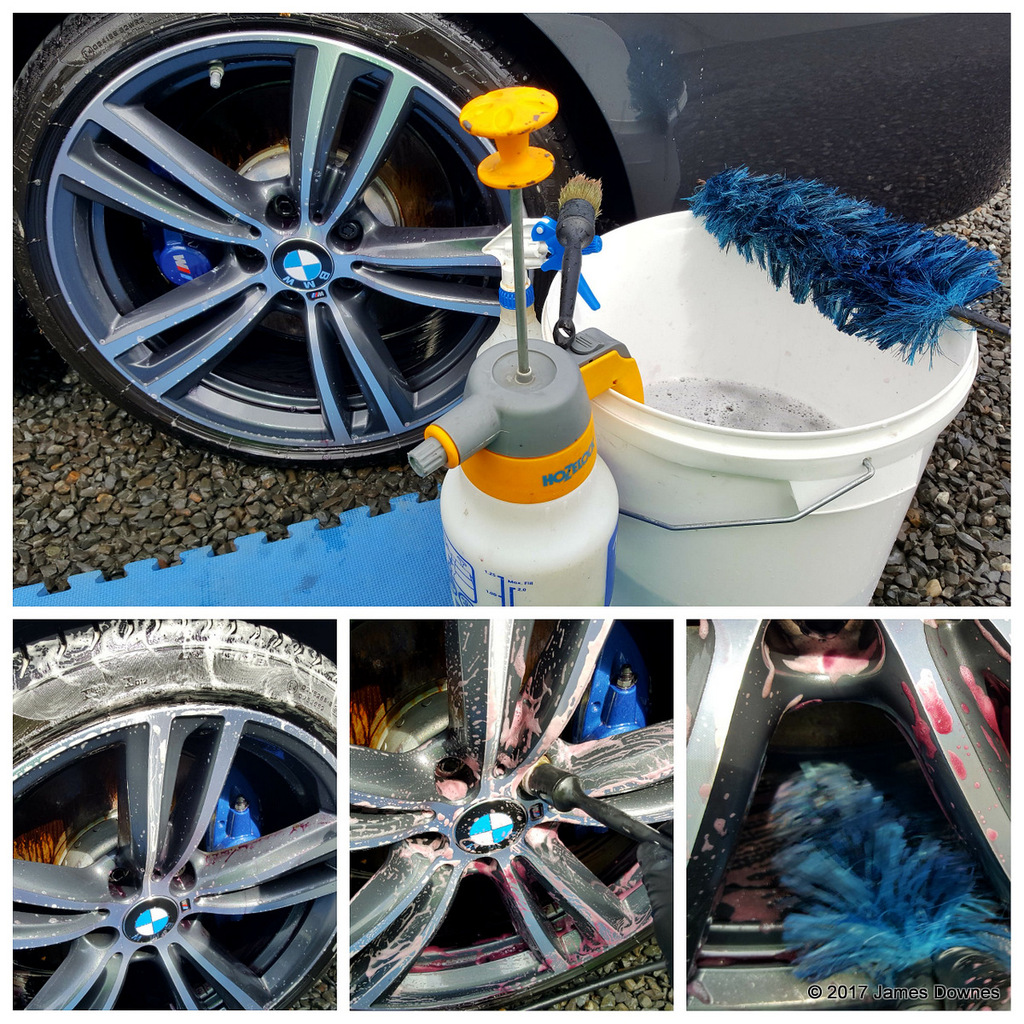 The car was dried using a high pile, soft microfiber towel and moved inside. Only €0.70 to fully charge this car.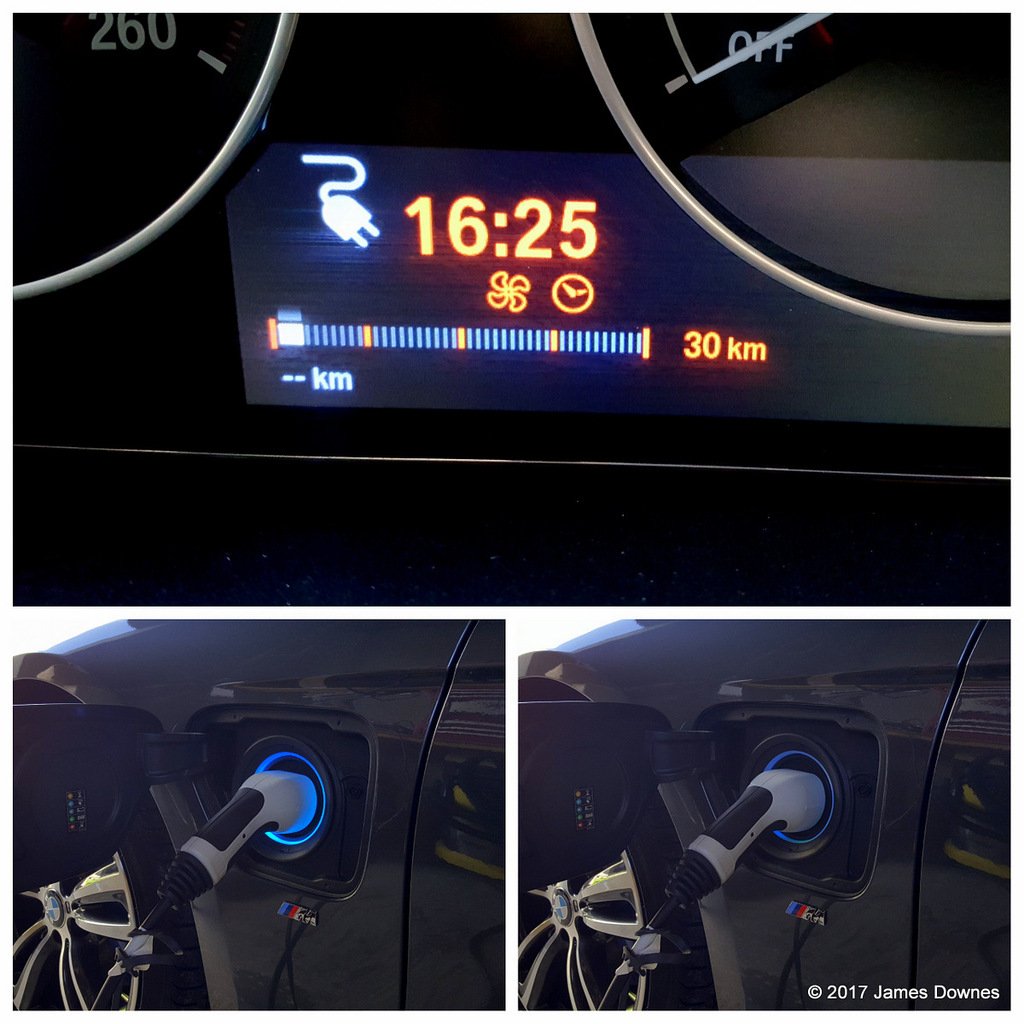 Next we started the machine polishing stage. This stage is important as it enhances the finish and also helps the ceramic coating bond to the paint and glass. We use a special LED torch to simulate sun light which allows us to monitor the clarity of the paintwork after polishing, we are looking for a clear reflection with no swirl marks or imperfections as in the picture below.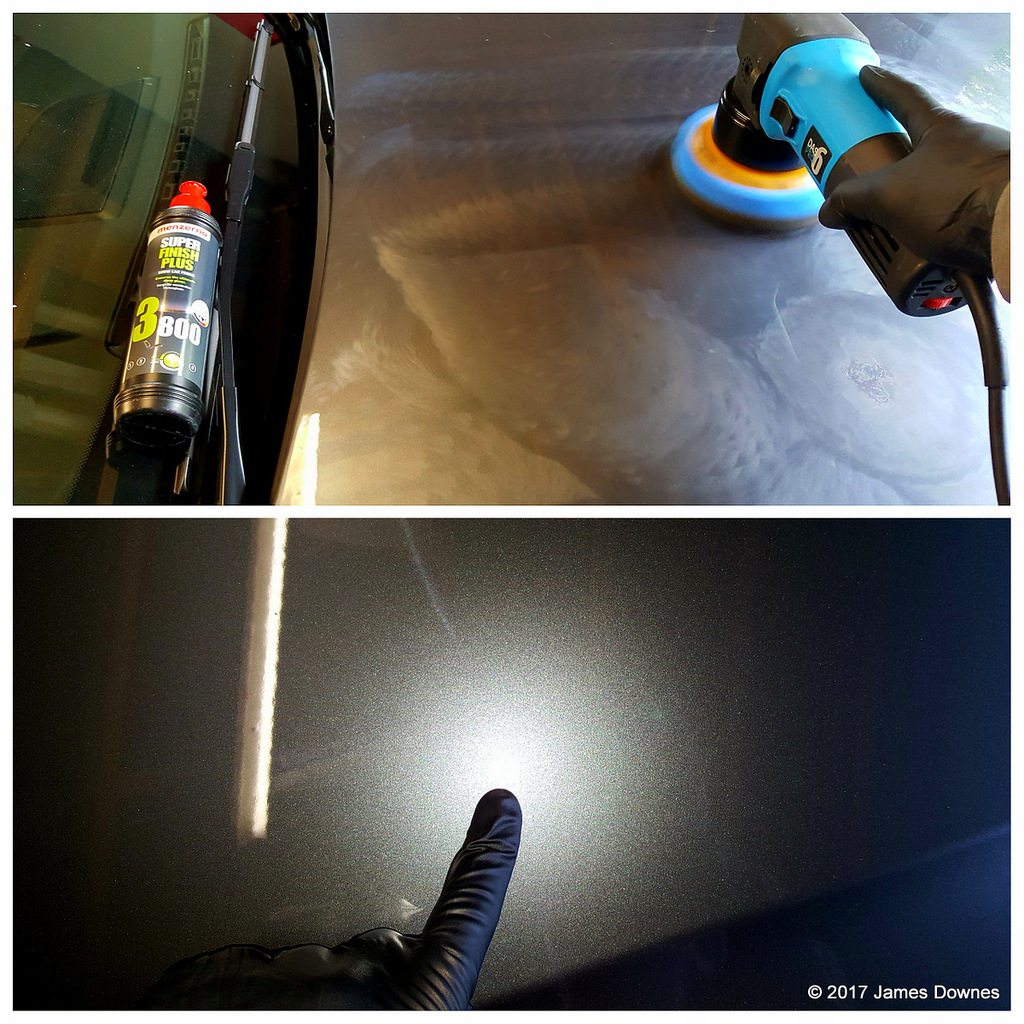 The intricate parts were hand polished.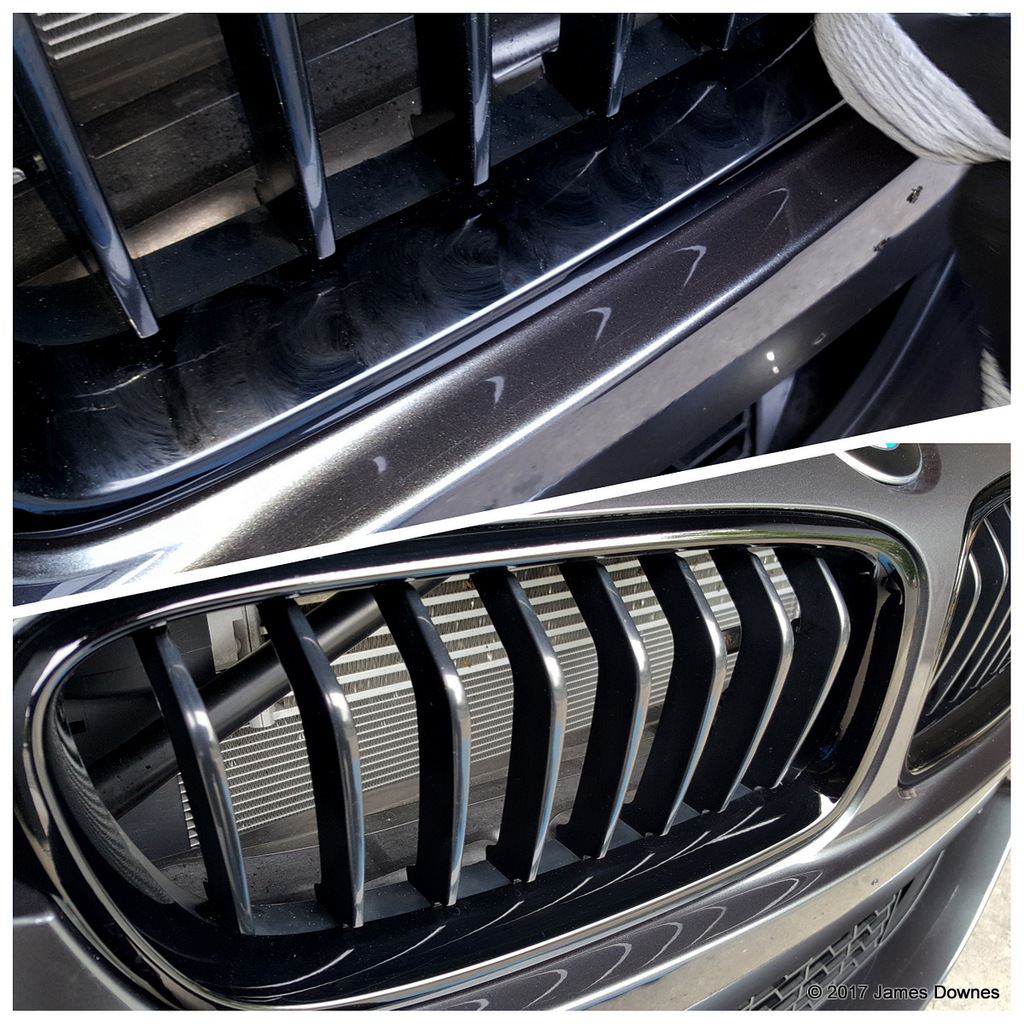 Next we used Isopropyl alcohol (70% 'IPA') and a new microfiber cloth to wipe off any remaining polish residue.  This process is vital as it maximums the number of chemical bonds between the coating and paintwork.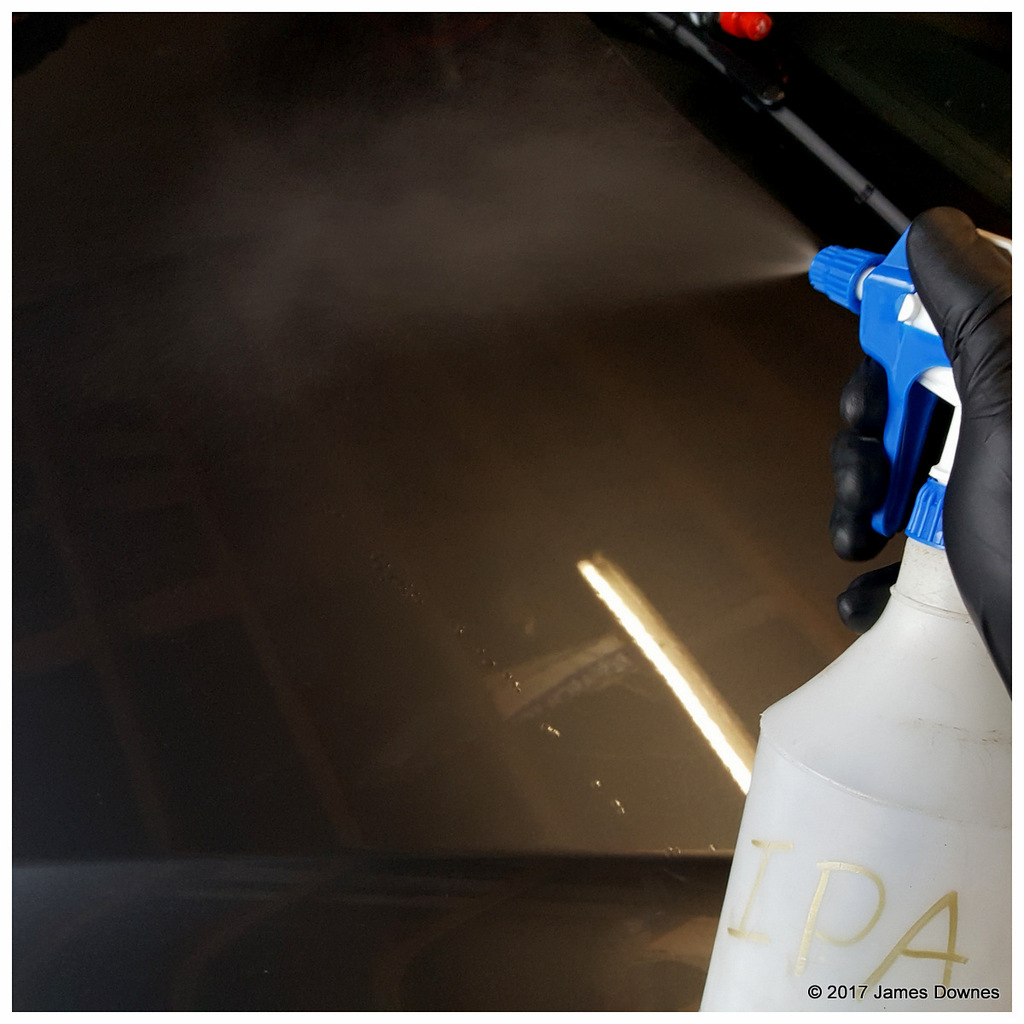 The paintwork was now flawless and surgically clean, we have taken all the necessary steps to insure the ceramic coatings are applied to Gtechniqs standards. Gtechniq crystal serum and EXO were applied first.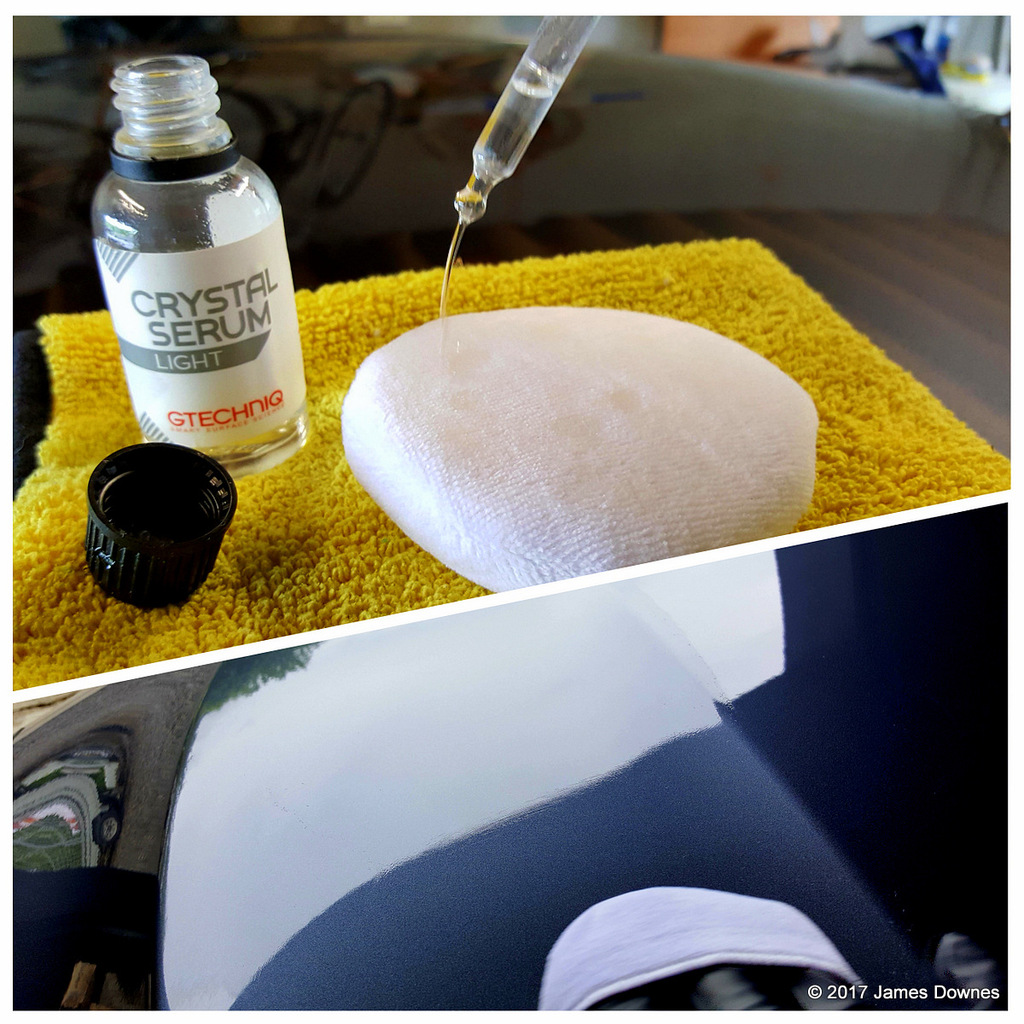 Followed by Gtechniq EXO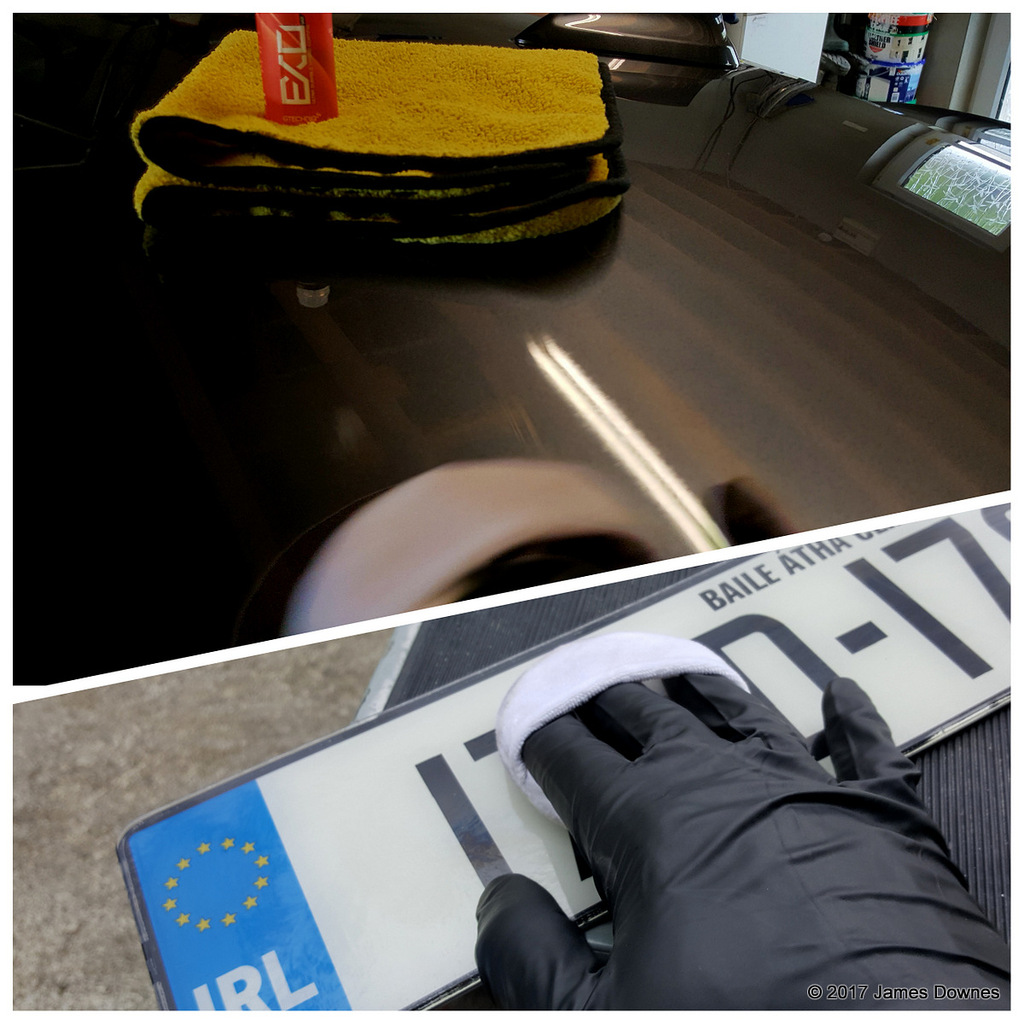 The glass received two applications of Gtechniq G1/G2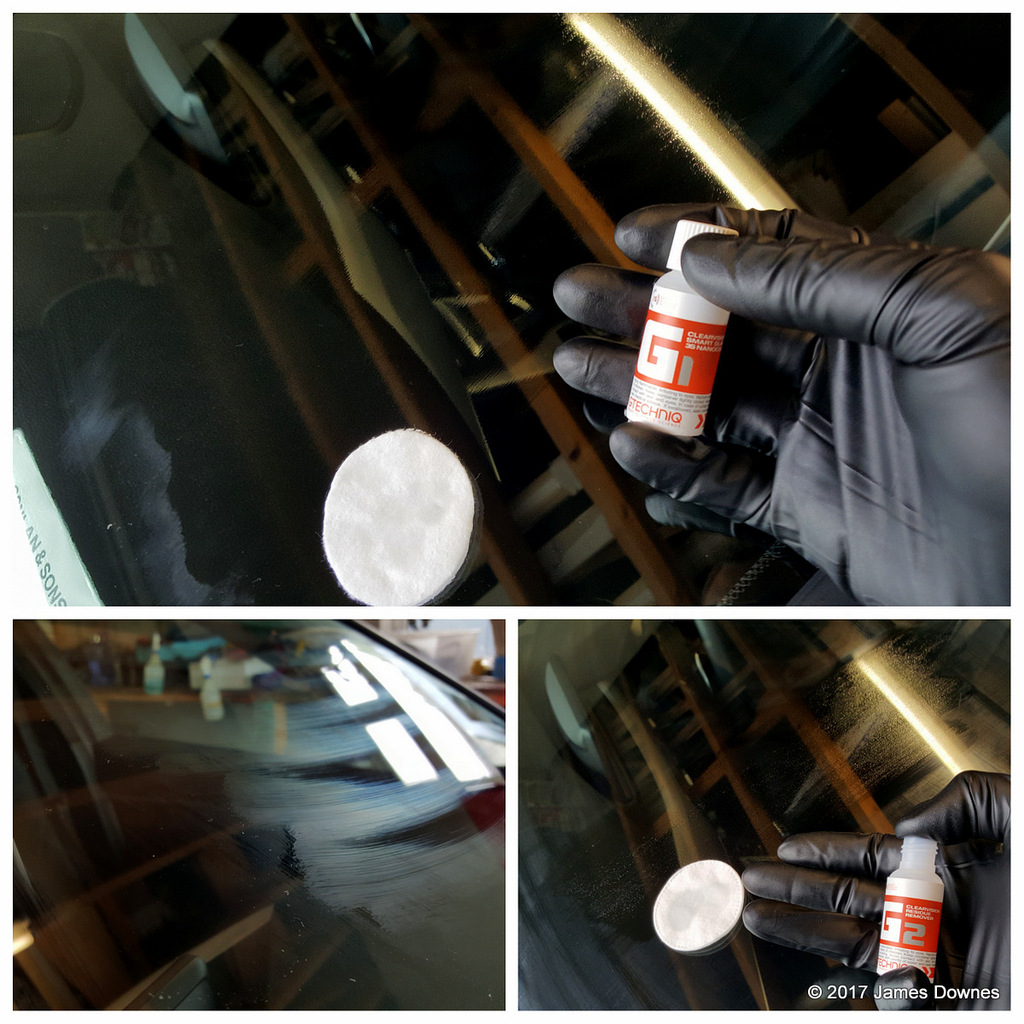 The exhaust was cleaned and Gtechniq C5 was applied.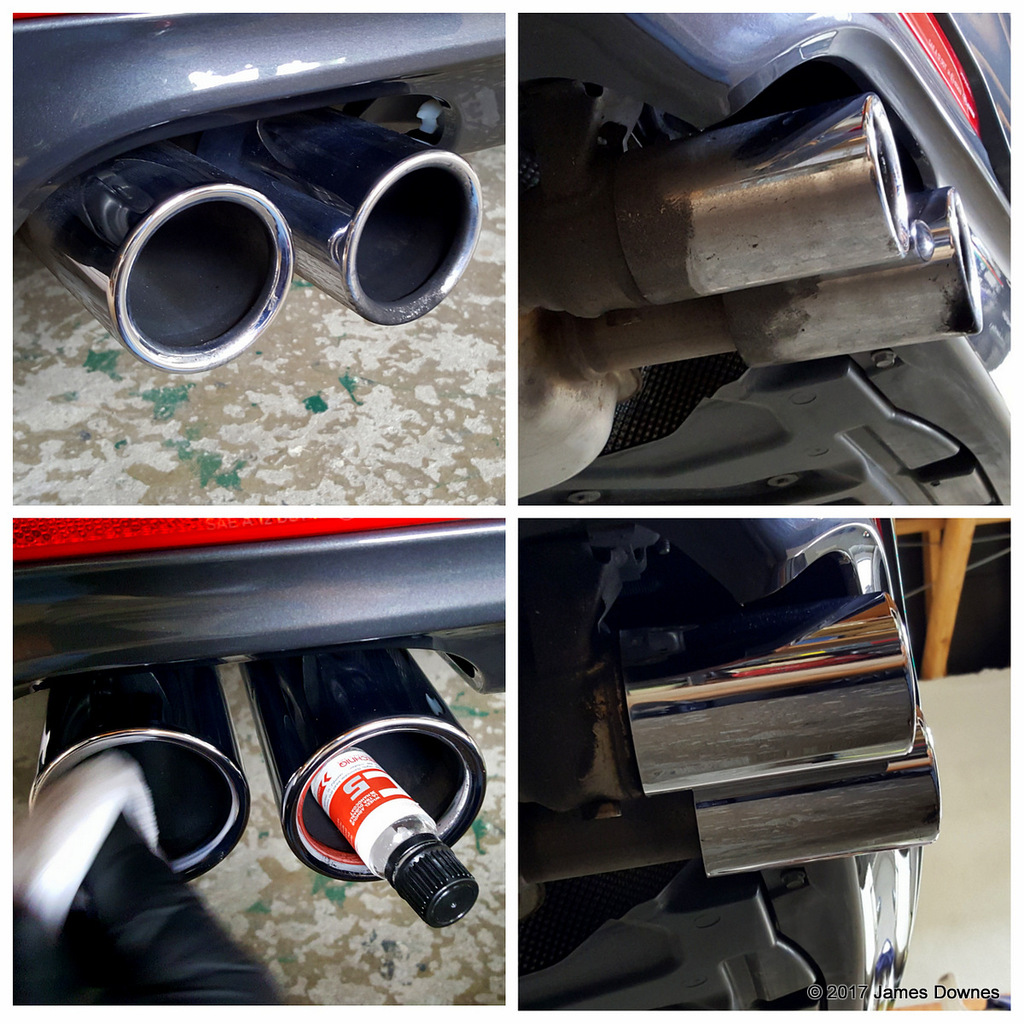 The wheels were removed and Isopropyl alcohol (70% 'IPA') was used to wipe off any residues. Gtechniq C5 wheel armour was applied to the wheels …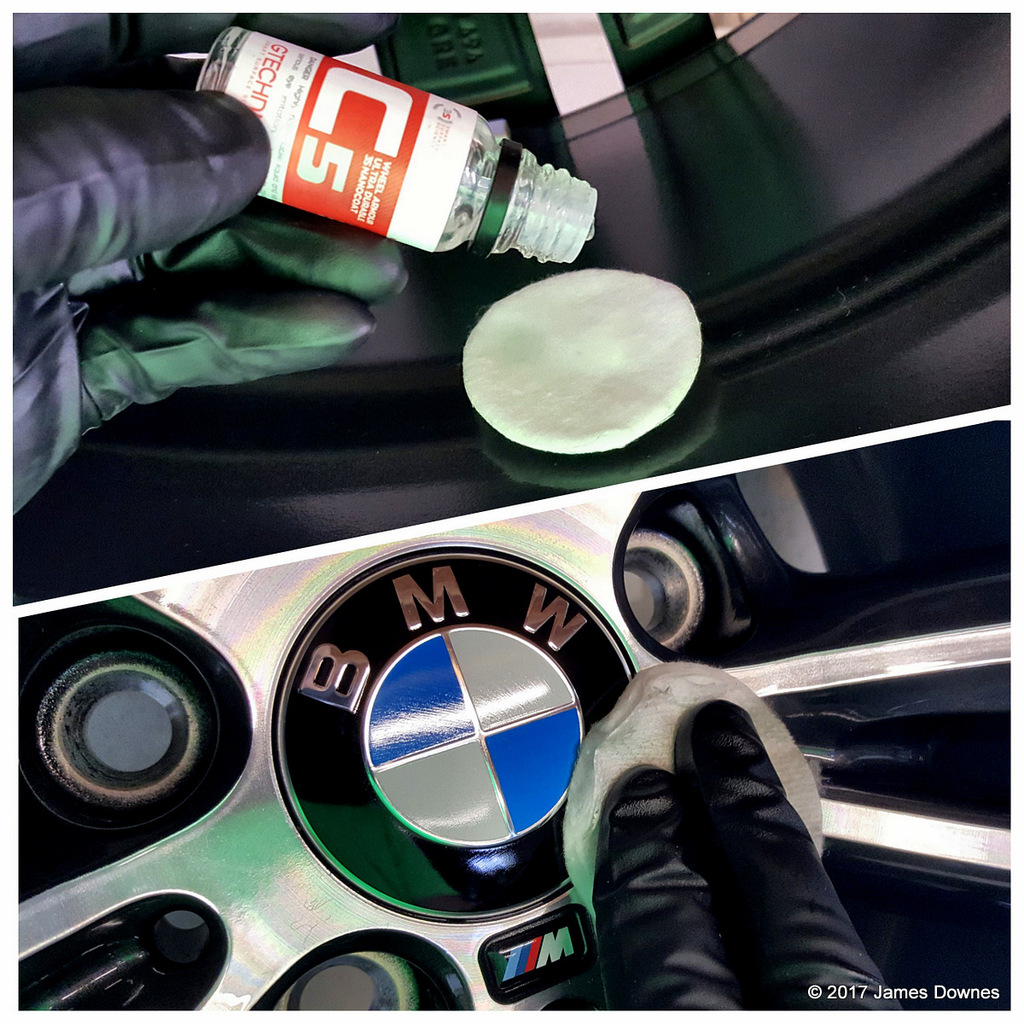 … and calipers.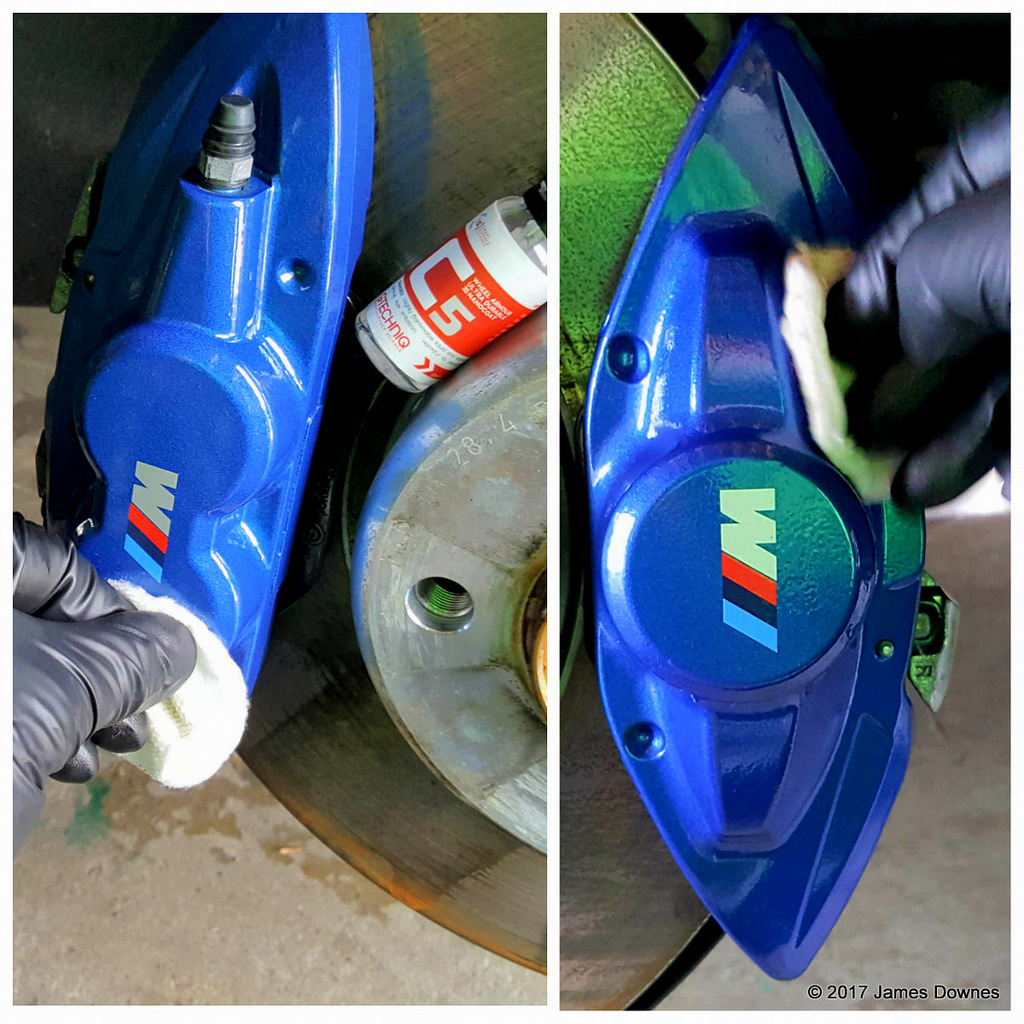 All wheel center caps were aligned correctly facing the air valve and the wheels were refitted with the locking nuts fitted 'on top' below the air valve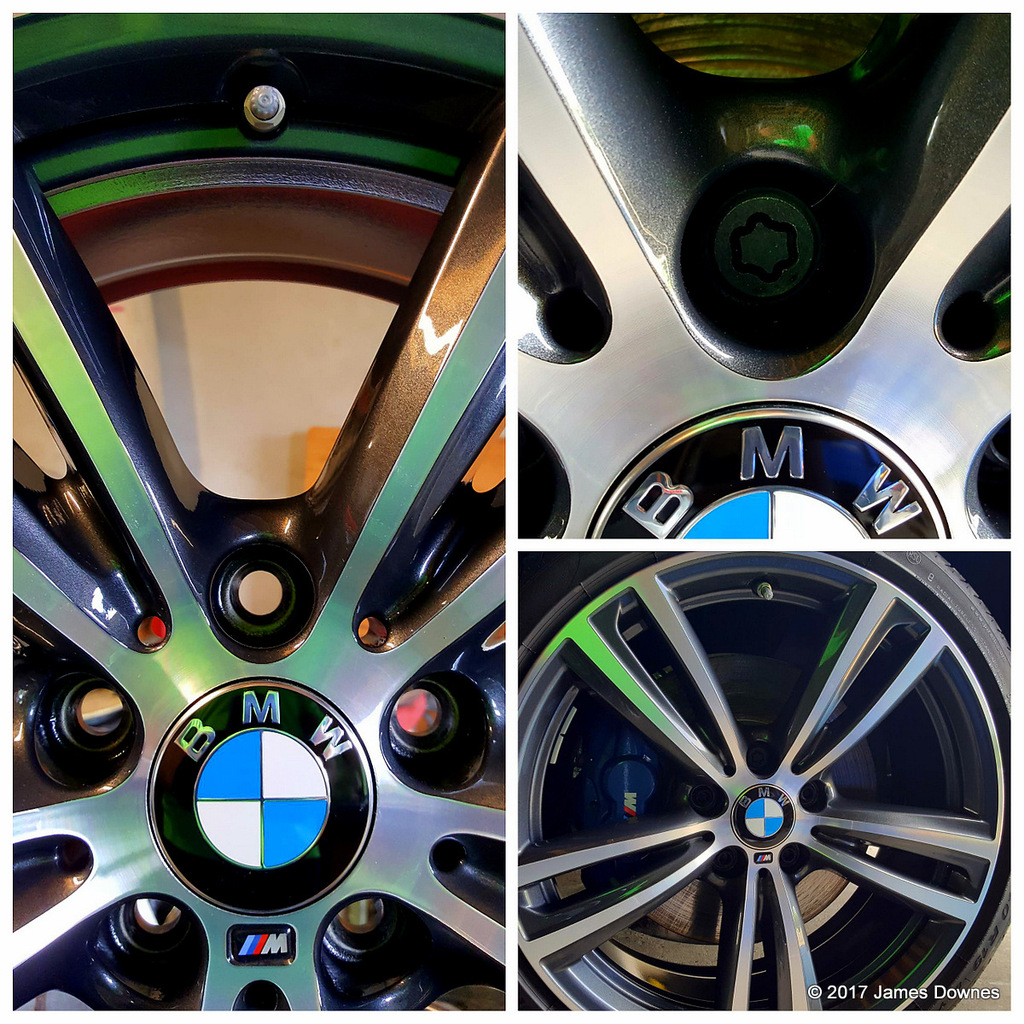 Next all the wheel bolts were torqued (tightened) to BMWs specifications, 140 Nm. We give our customers the choice between gloss or matt tyre dressings, this customer preferred gloss which we applied next.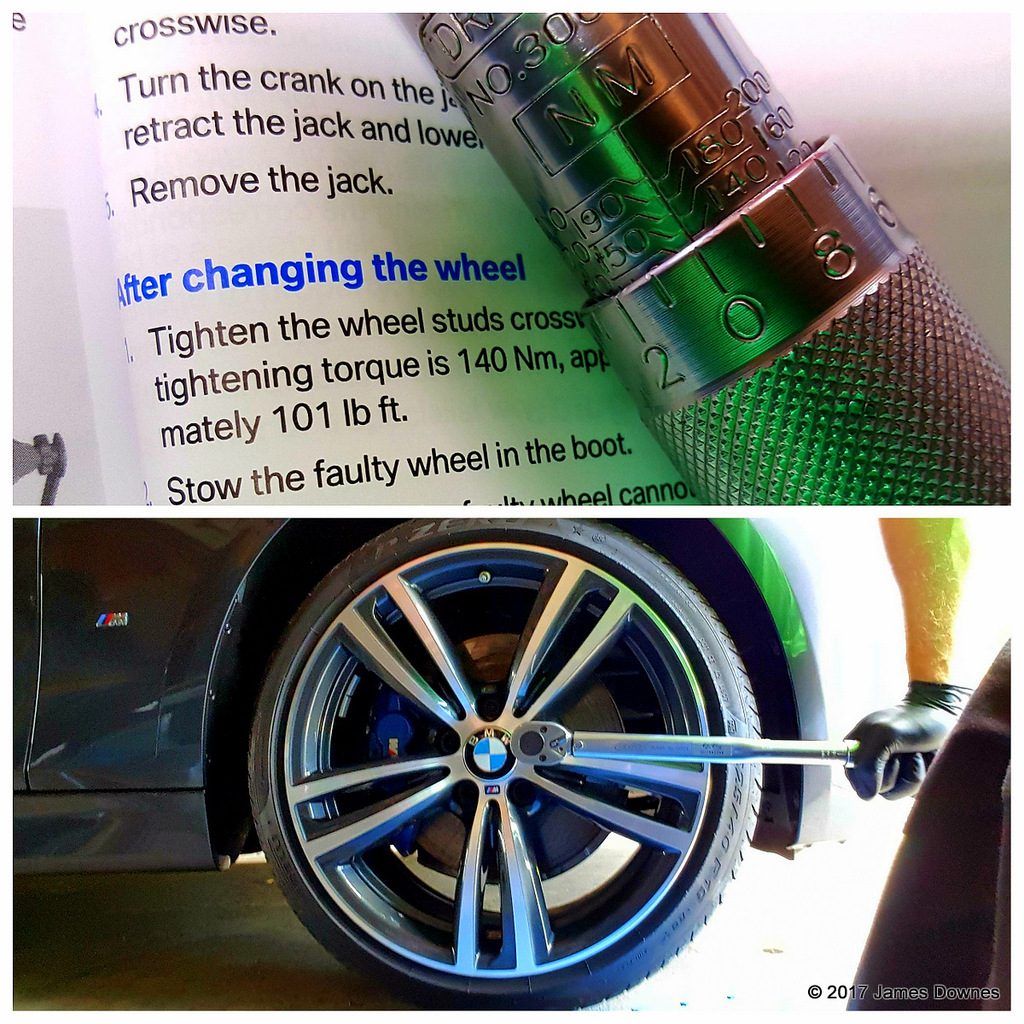 That was the exterior almost completed all that remained was for the gtechniq coatings to fully cure overnight.
Next morning we gave the interior a detail and applied Gtechniq Matt dash (customer preference), I1 and L1 (fabric and leather guards).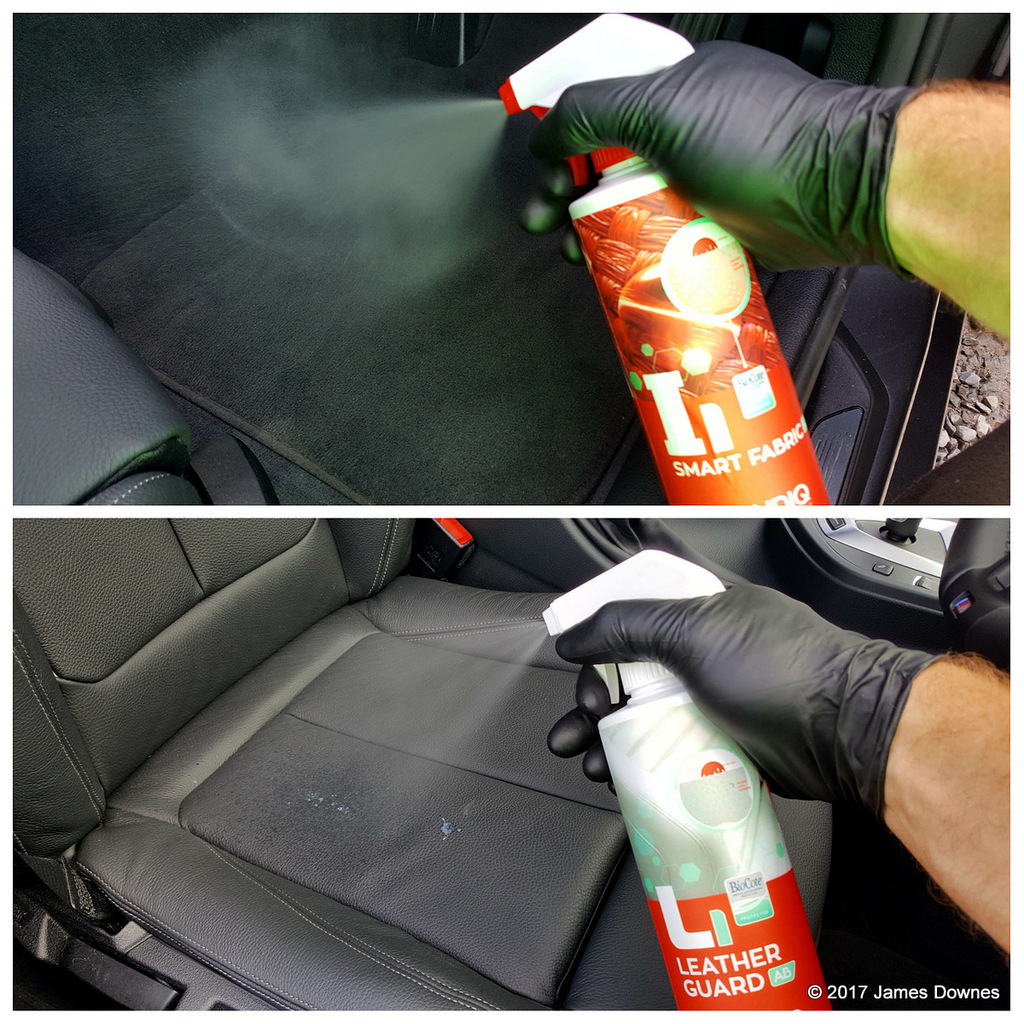 Another new car leaves MX Valeting looking better than it did on collection day.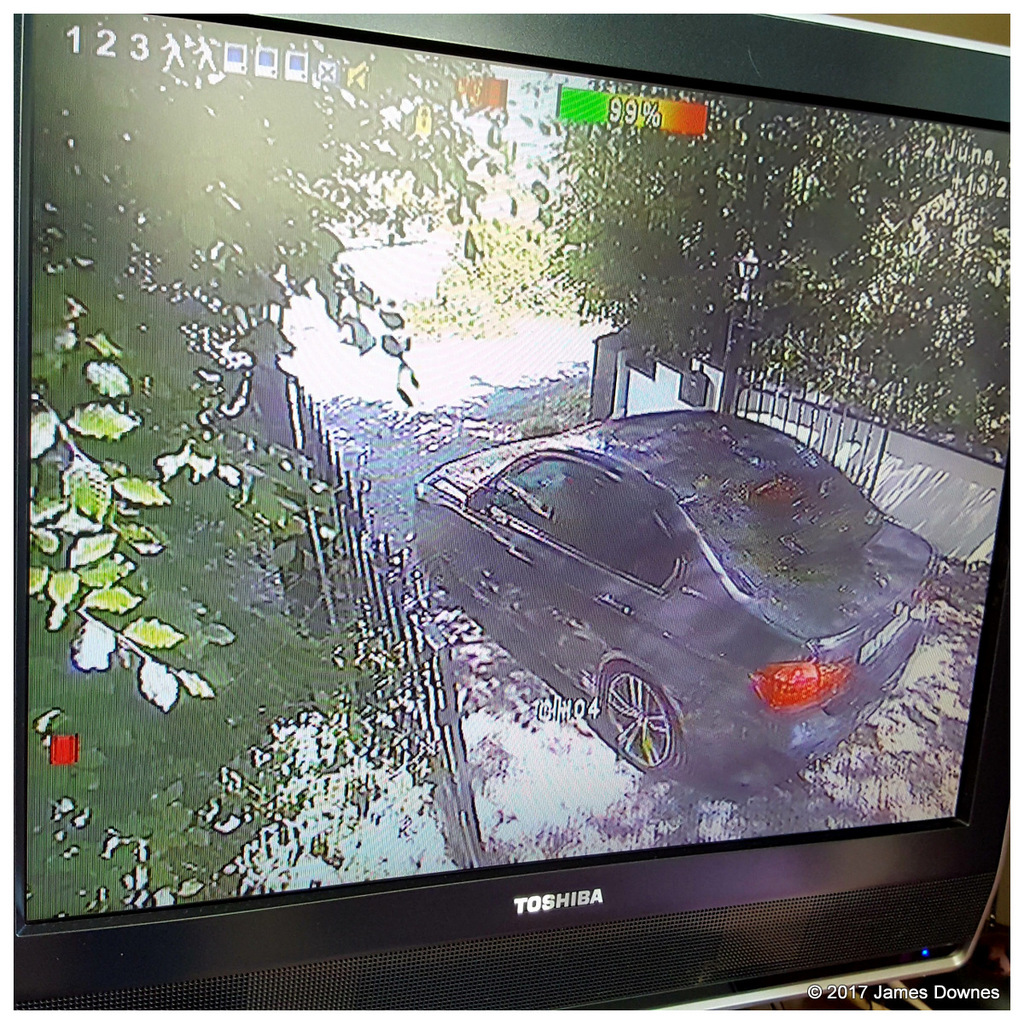 Proudly wearing the best paint protection.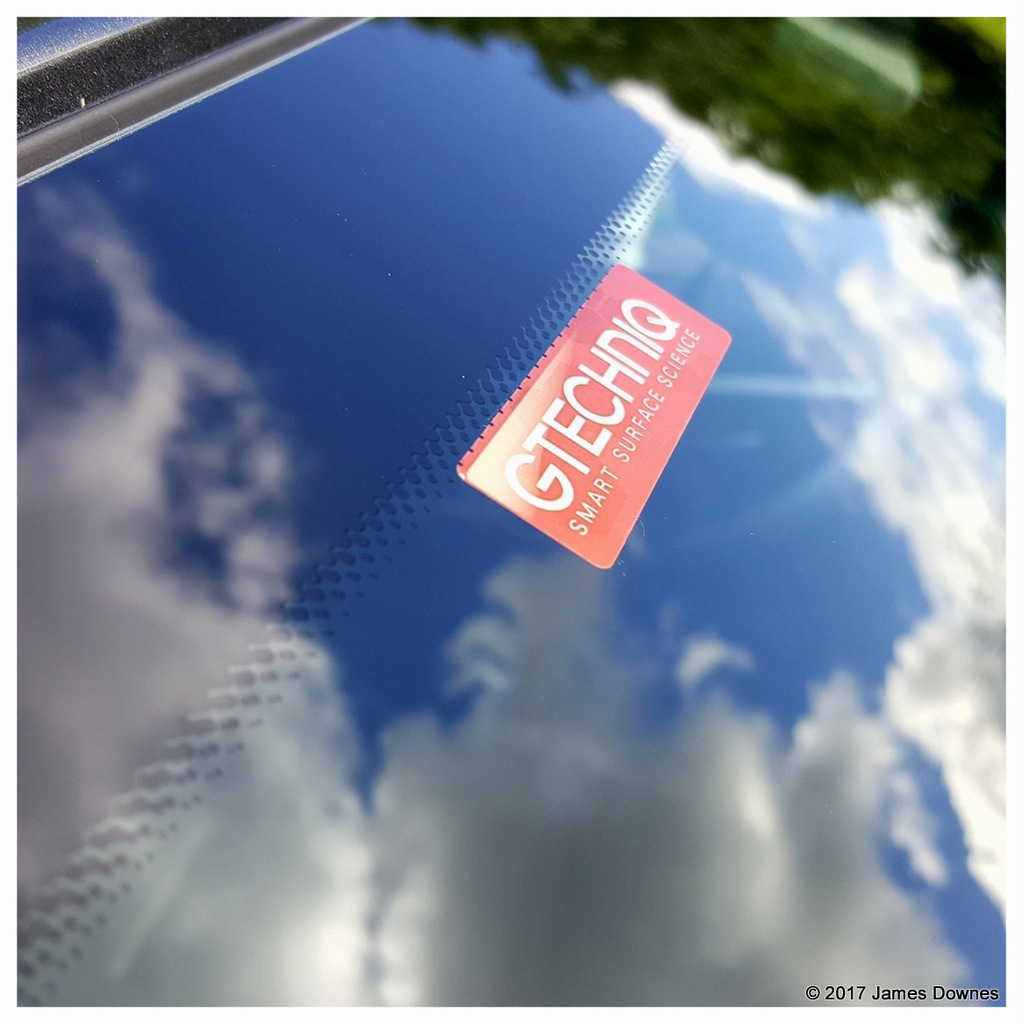 Thanks for looking!