A regular customer from Cork city wanted a BMW 3 series convertible detailed as it was looking weathered and faded, the car is used on the weekends and has covered only 30,000 miles in its lifetime, taking that and the budget into account I advised on an enhancement detail, soft top colour restore and protect and plastic trim restoration.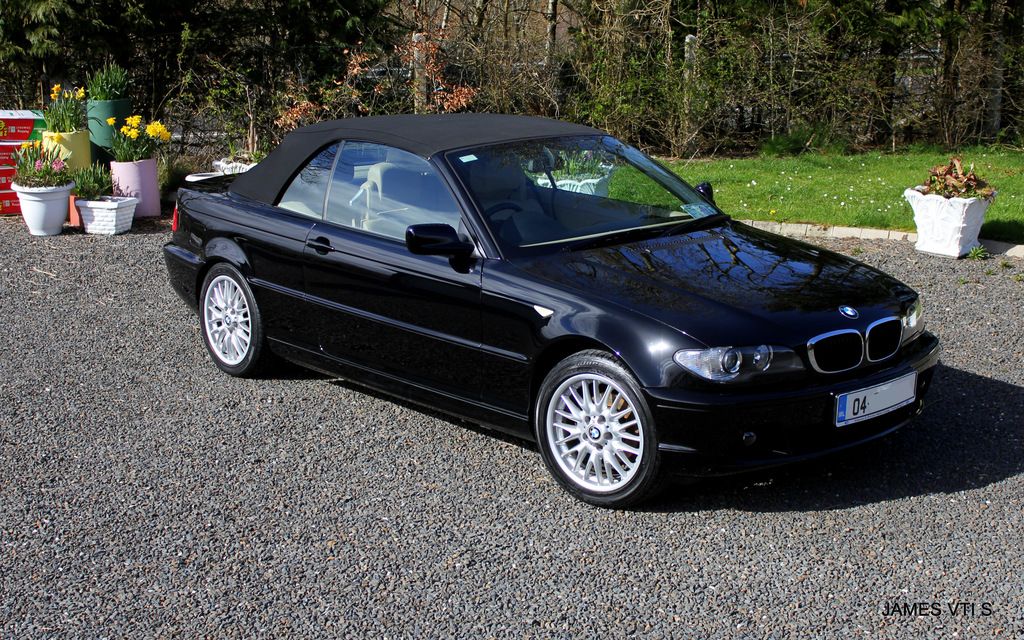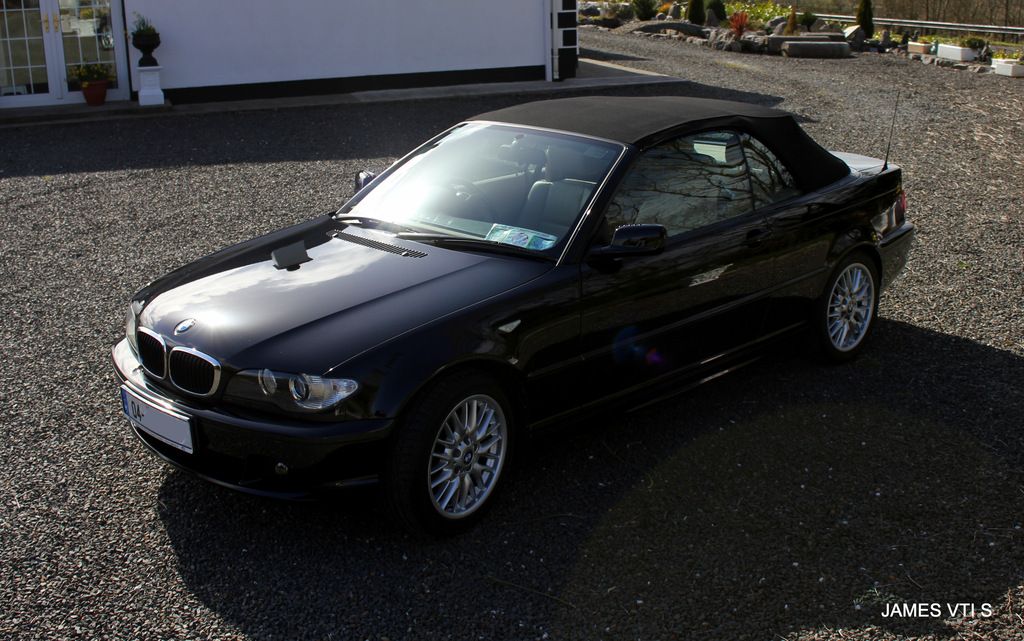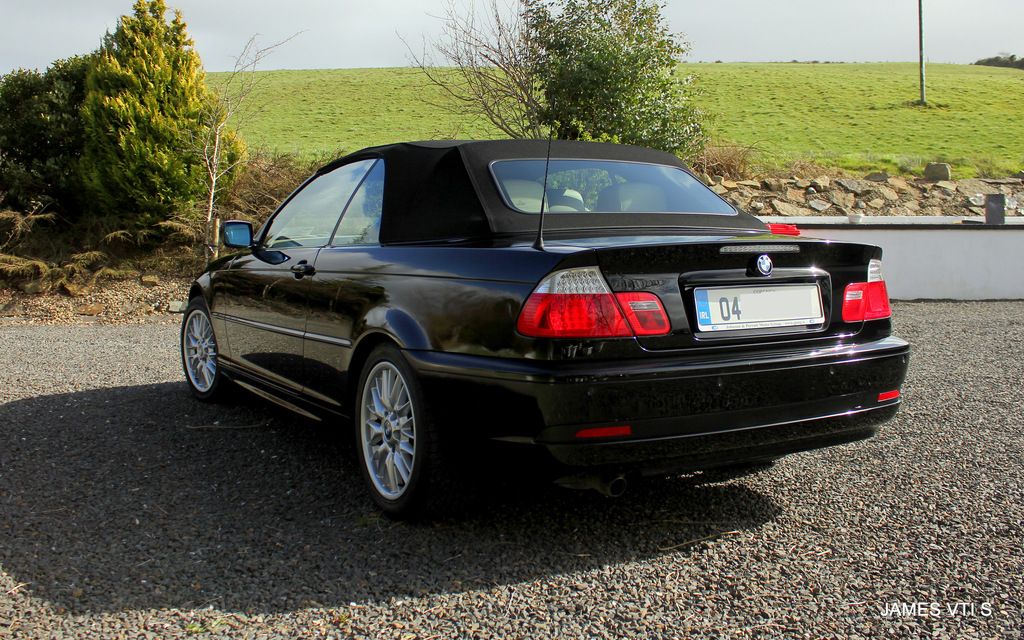 The to do list:
Soft top restoration.
One stage polish.
Polish Angel Escalate lotion and Master sealant.
Trim restoration.
After a thorough wash, de-tar, clay we got on with the roof.
This picture is during the cleaning process.
Lots of green algae being lifted from the fabric.
The exterior was rinsed and dried in preparation for re-dying of the soft top. This picture shows the difference, Left is before re-dying and Right is after re-dying.
After the dye has drying for twenty four hours we applied a fabric sealer to lock in and protect the nice, clean and revived fabric.
Next we focused on the paint work, being over a decade old it was in good condition but could be much much better.


This is a 50/50 of the boot lid after the one stage polish.
Next we machine applied Polish Angel Escalate Location and let it sit for 40 minutes, after that we applied the protection which was Polish Angel Master Sealant and again this was applied via machine.
On to the trim and it was prepped and dyed.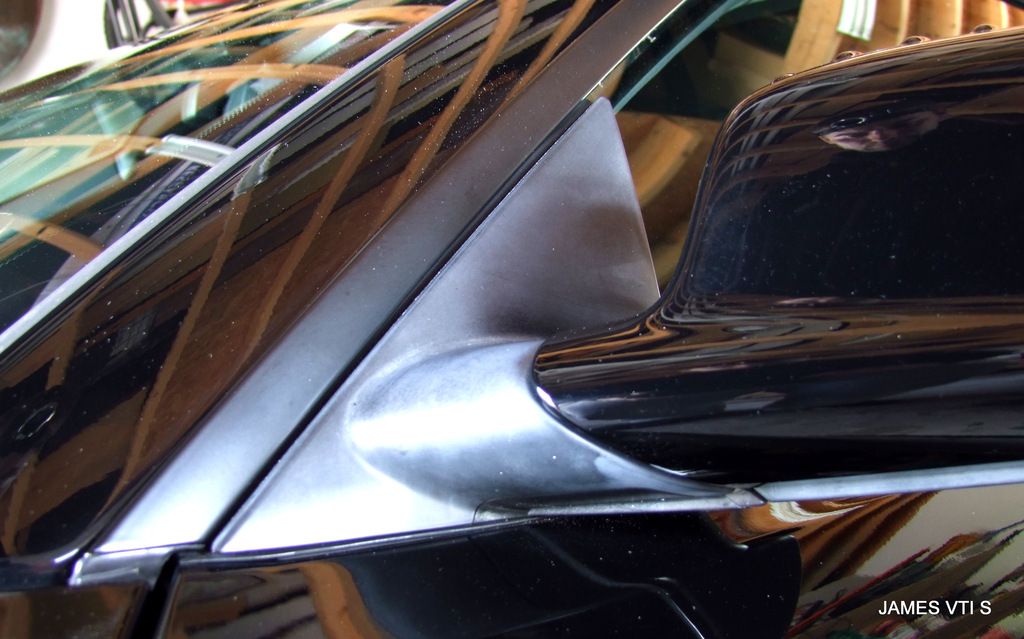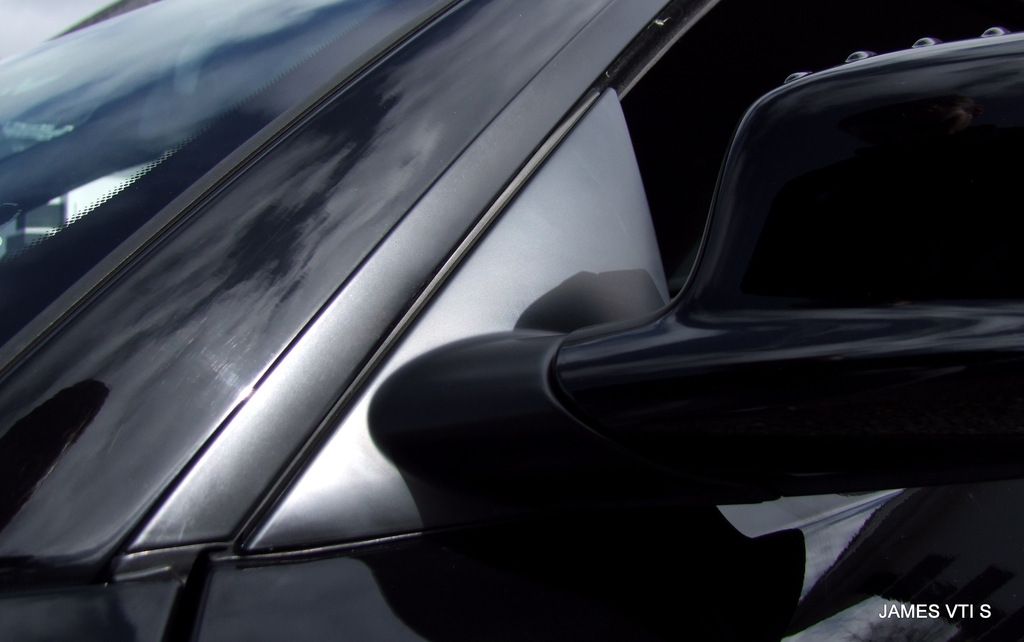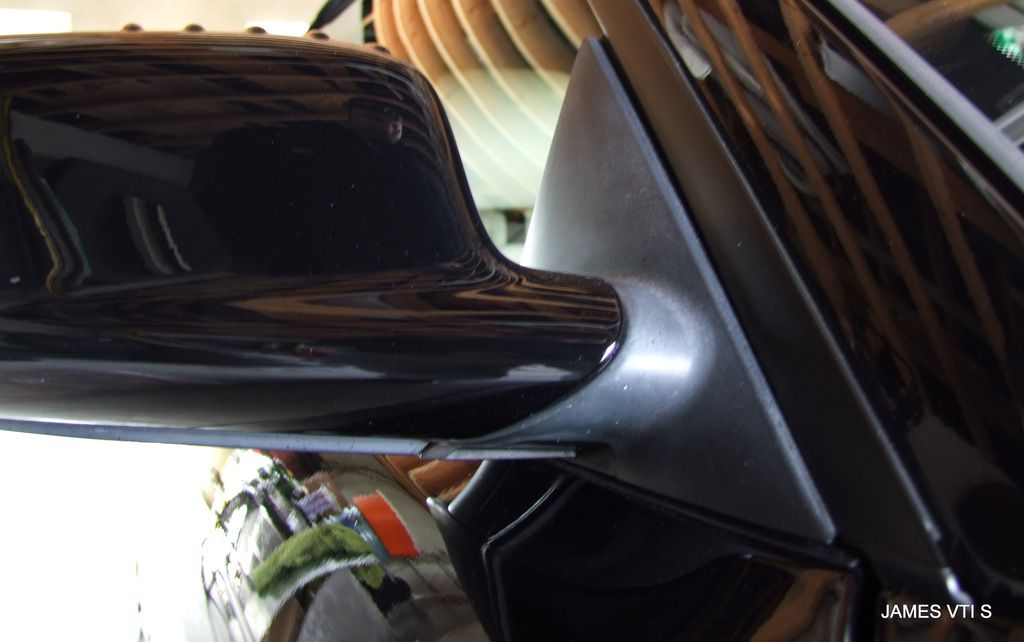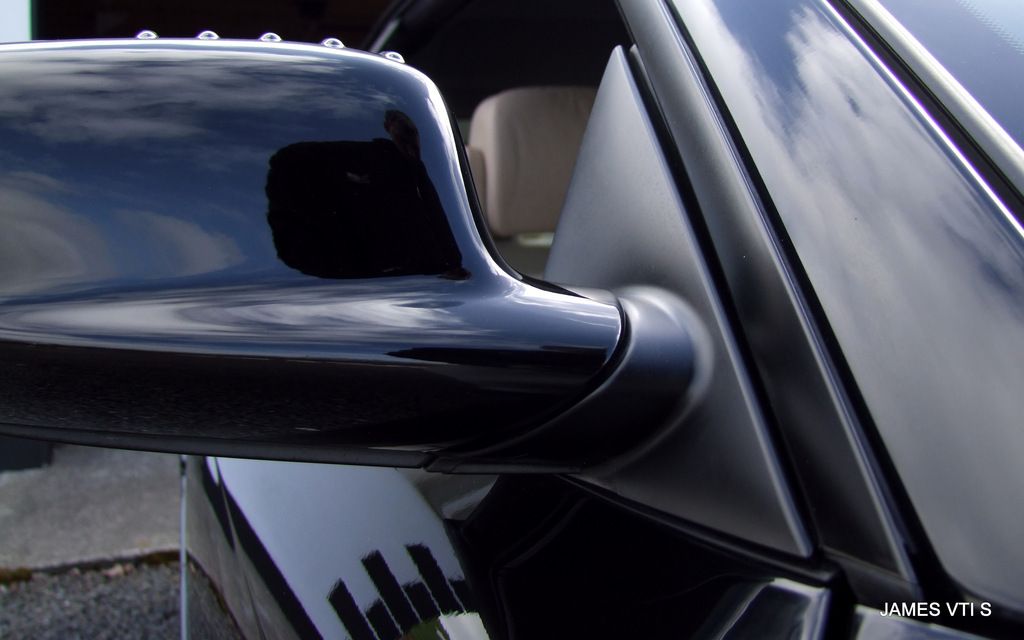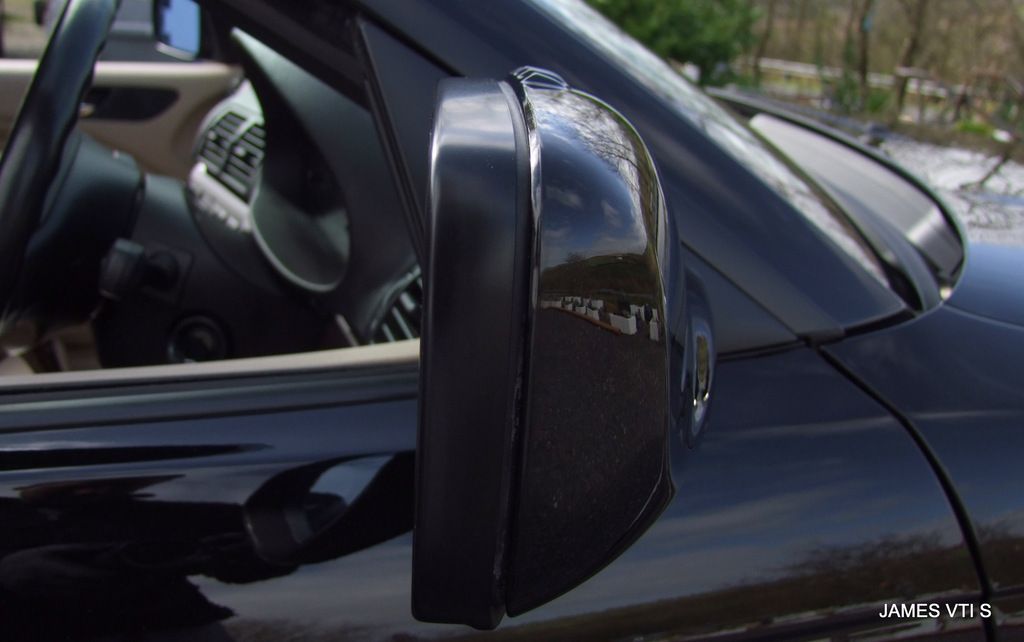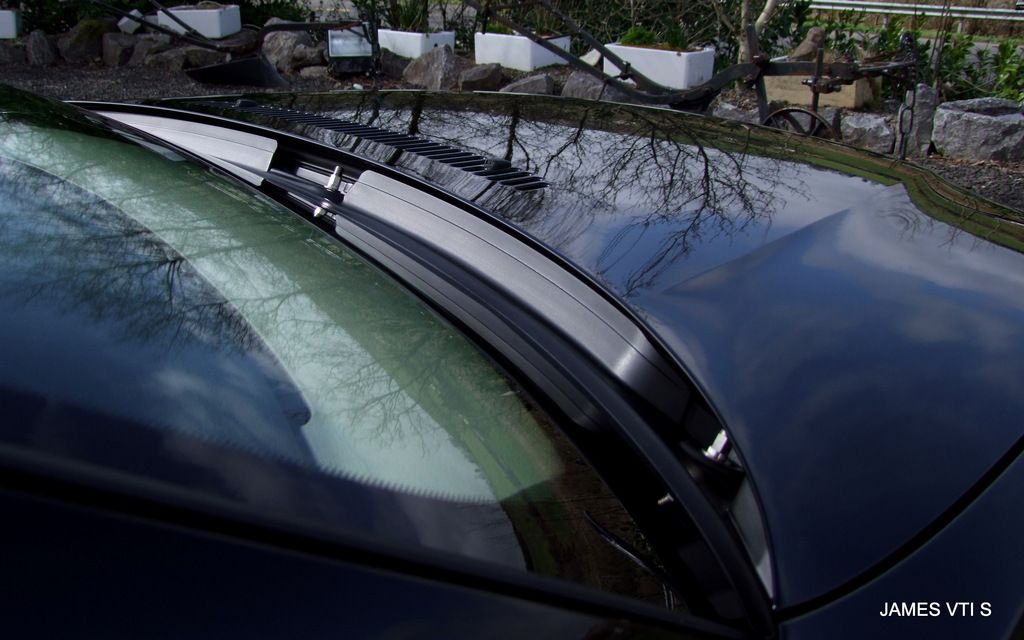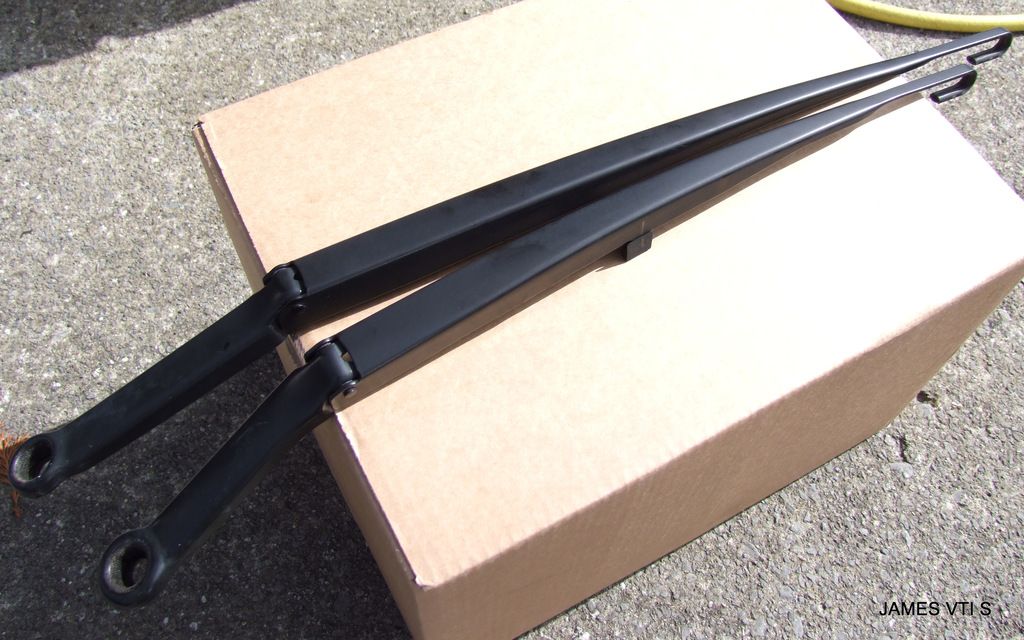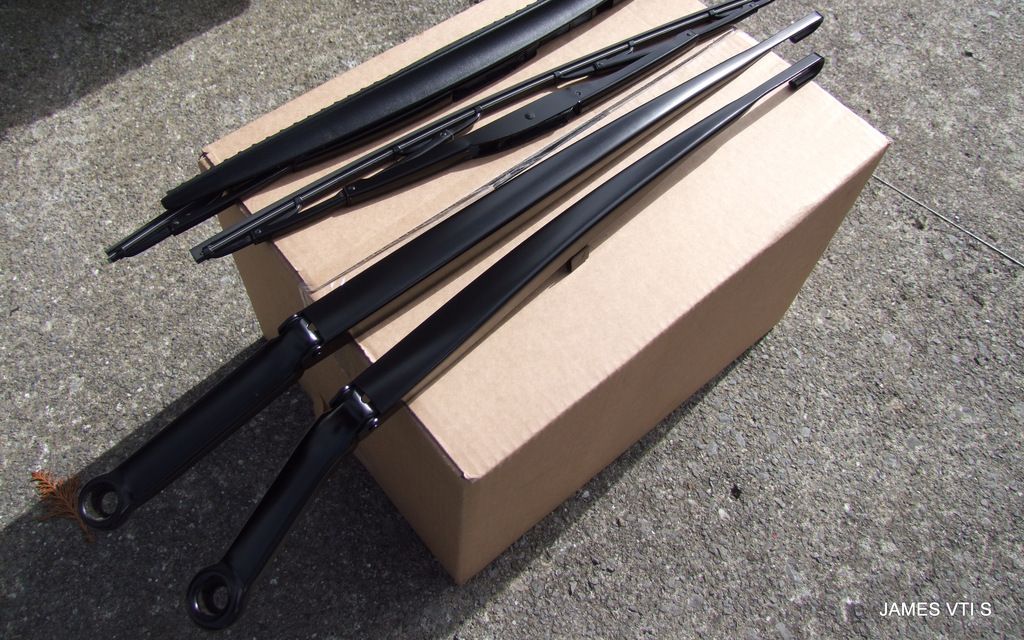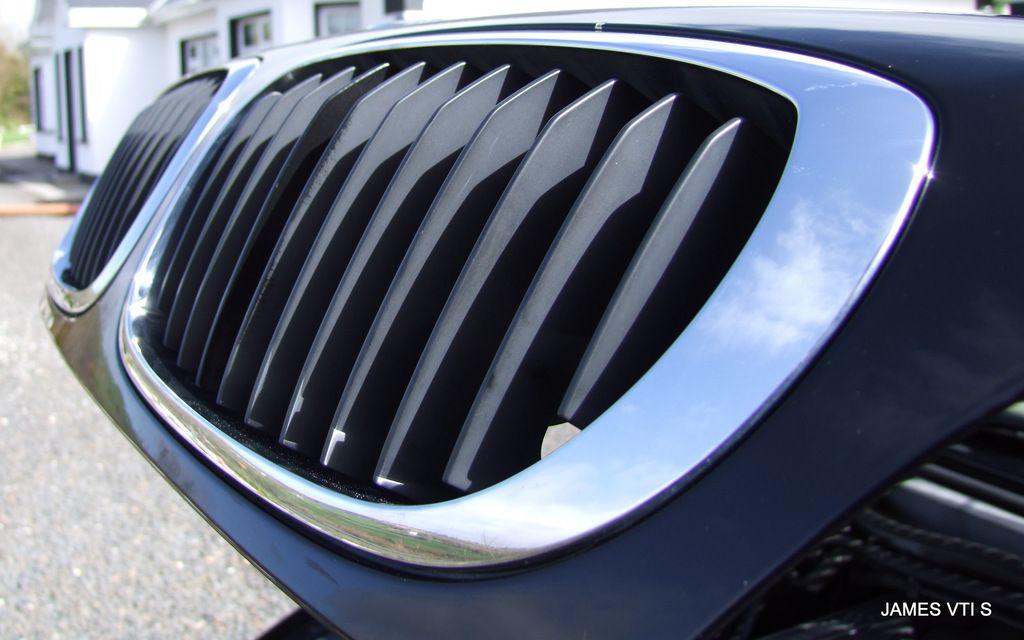 We also done the kidney grills but forgot to take after pictures, but they can be seen in the finished pictures above.
Thanks for looking!