We had the pleasure of working on this immaculate 2008 BMW 3 series cabriolet early this week, with only 50,000 miles on the odometer this car was in very good condition and is a true credit to the past and present owners. The new owner wanted to get the car cleaned and polished but needed something more than a quick and cheap valet, after a friend recommended he look into detailing MX Valeting was the first to pop up on a Google search for detailing kerry. The main concerns were the over mats, leather and seat belts, while all in very good condition they needed a thorough cleaning, the wheels would need addressing and some stone chips were scattered around the front leading edges (bonnet and roof) and the paint would need machine polishing as it was showing its age in areas.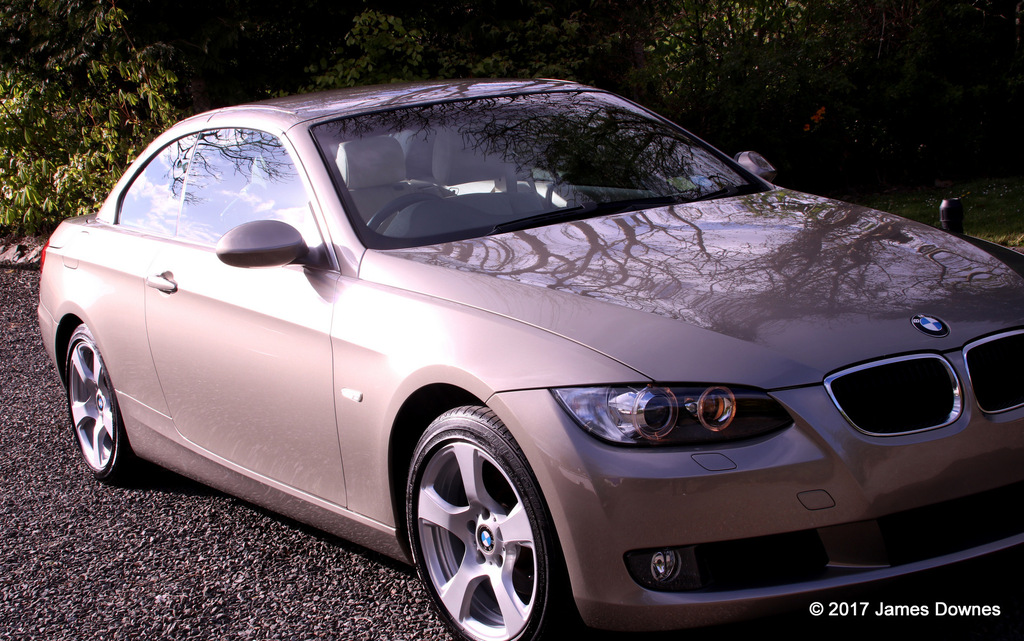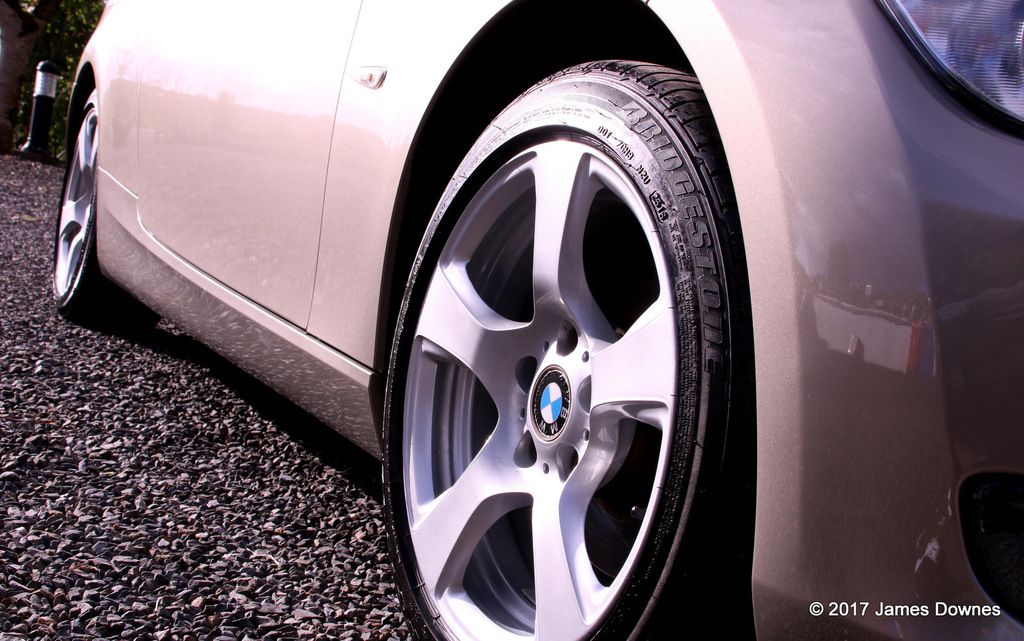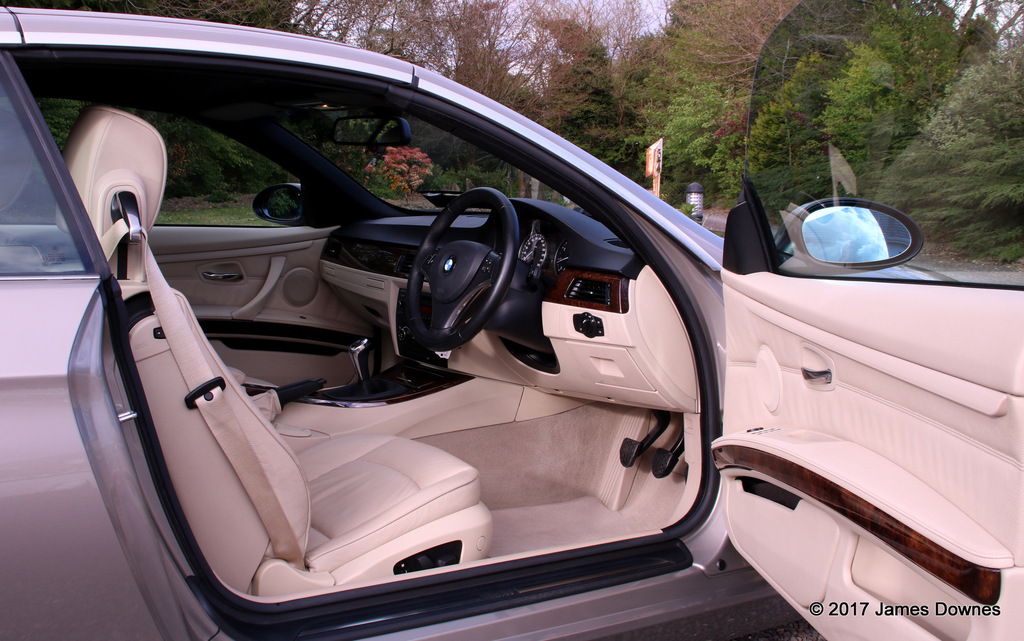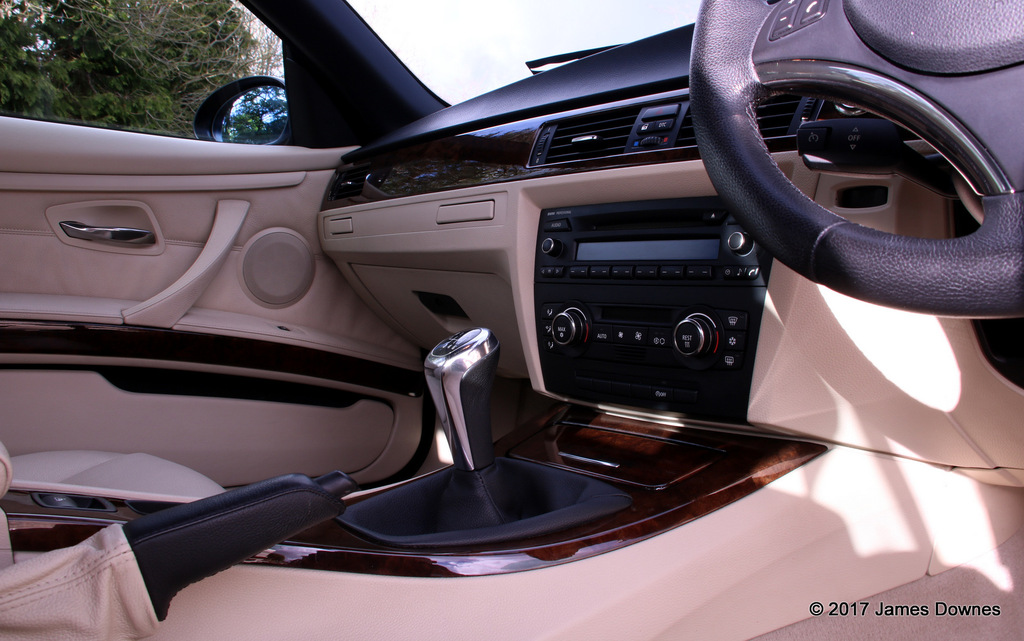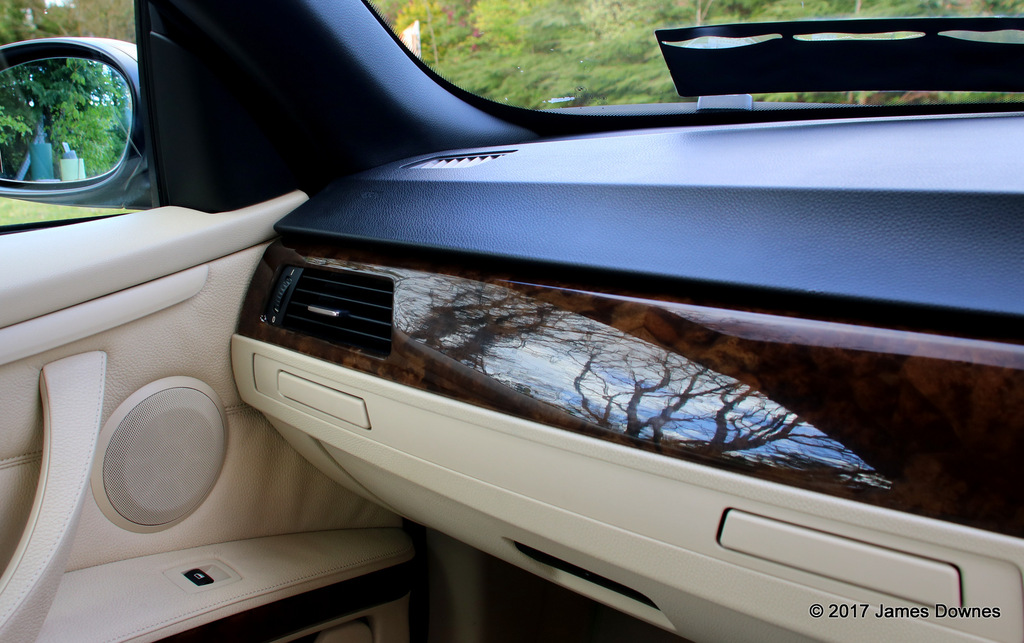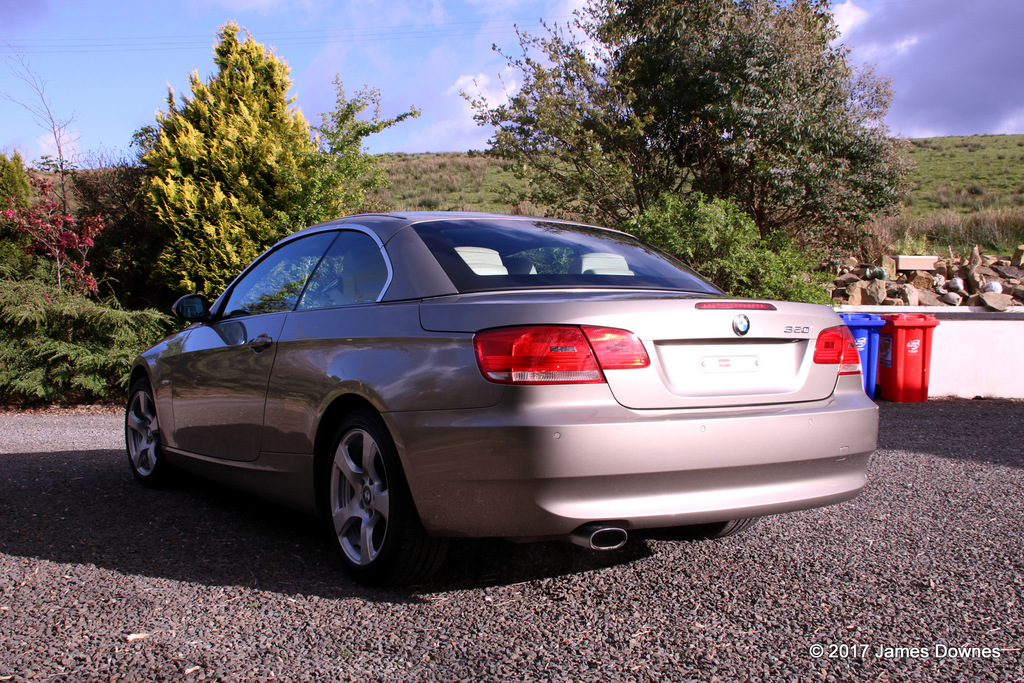 This is a small write up on the process, i hope you enjoy!
First off we detailed the interior. All the switches and knobs were cleaned and all dust blow out of the cracks and crevices. The leather was hiding a fair share of grime and the over mats cleaned up a treat.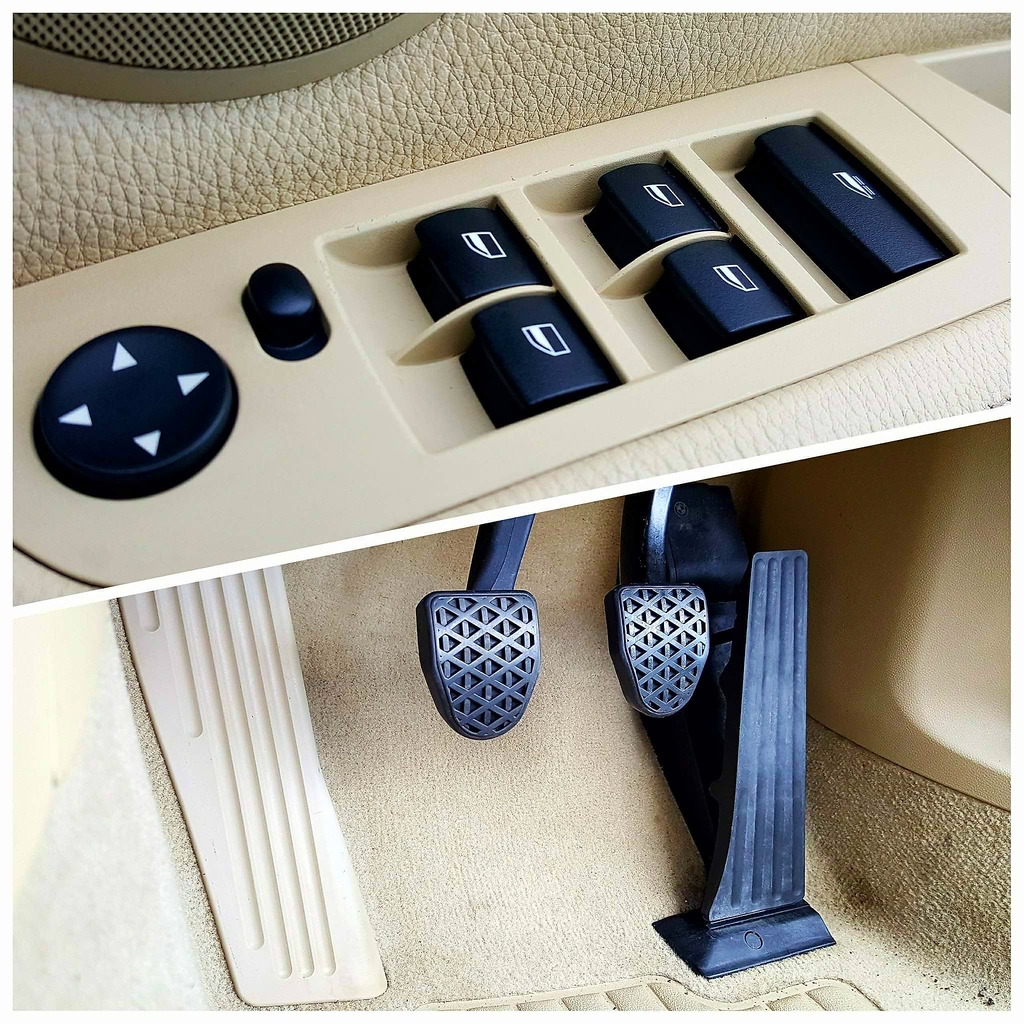 The seat belts were deep cleaned and the picture below shows the difference it made.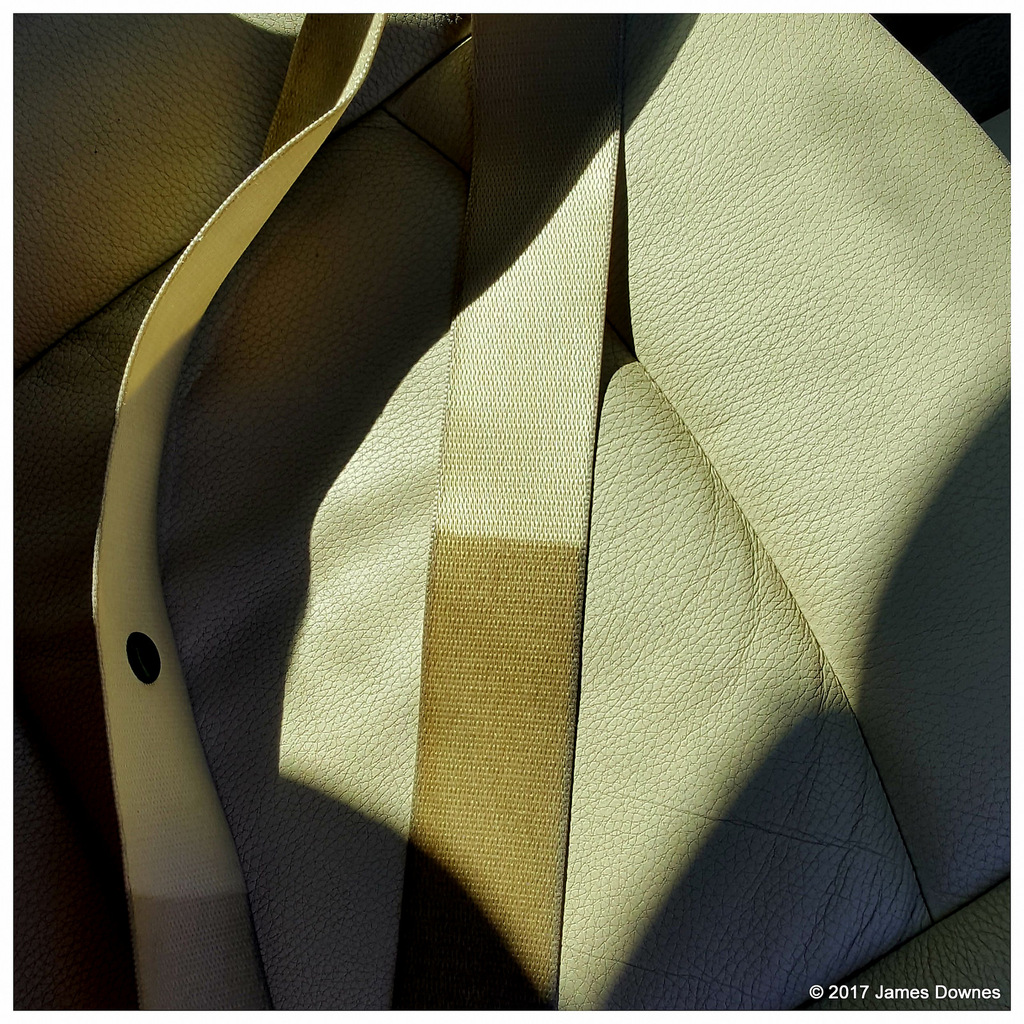 With the interior detailed and looking like new we concentrated on the exterior, the whole car was thoroughly washed and cleaned and the small details were not missed, like the side indicator lenses that had dirt trapped around the edges, the plastic needed a polishing to remove the weathered look also.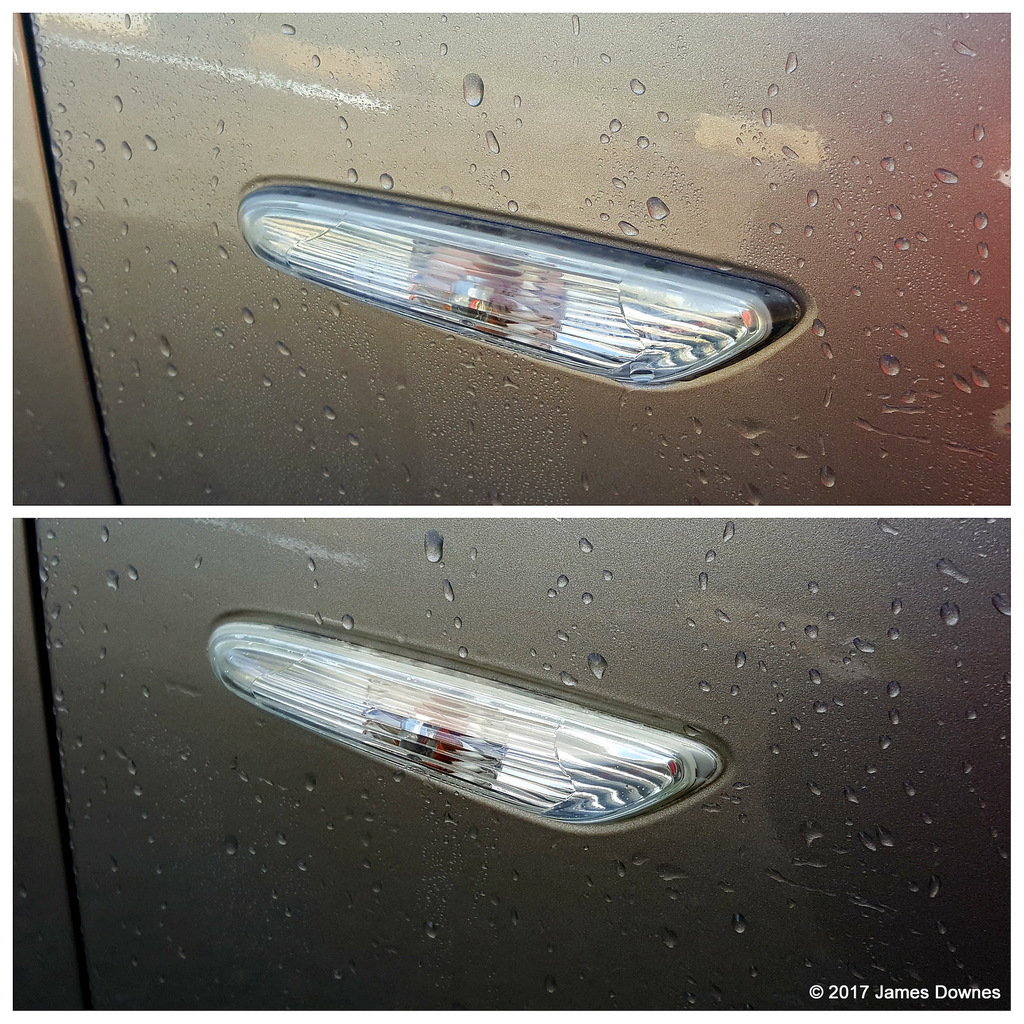 The door handle lock was grubby so first we washed then cleaned it with a toothpick and a final polish using a Q tip and rubbing compound.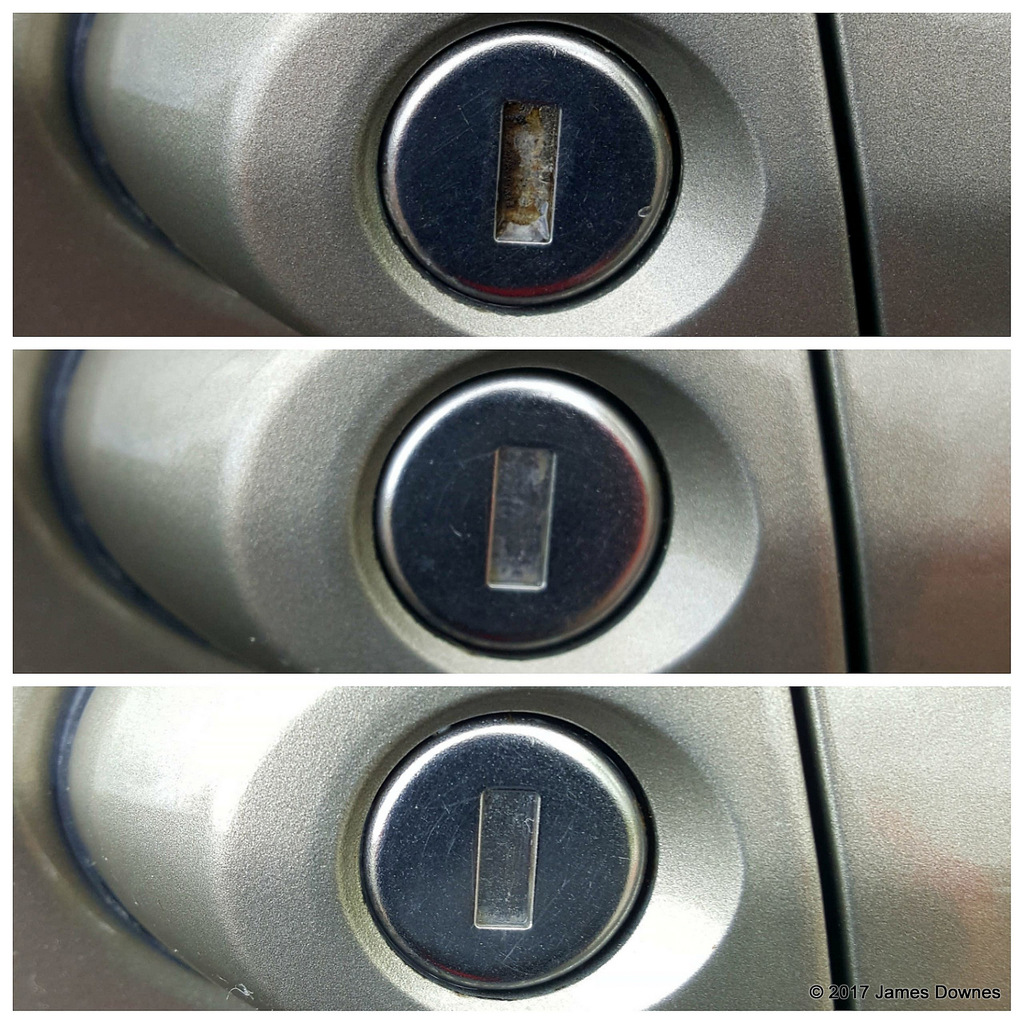 Next we started machine polishing the paint, a high gloss finish was achieved which was then protected behind a durable layer of paint sealant. With the wheels sand-blasted and powder coated this car was on the road to being finished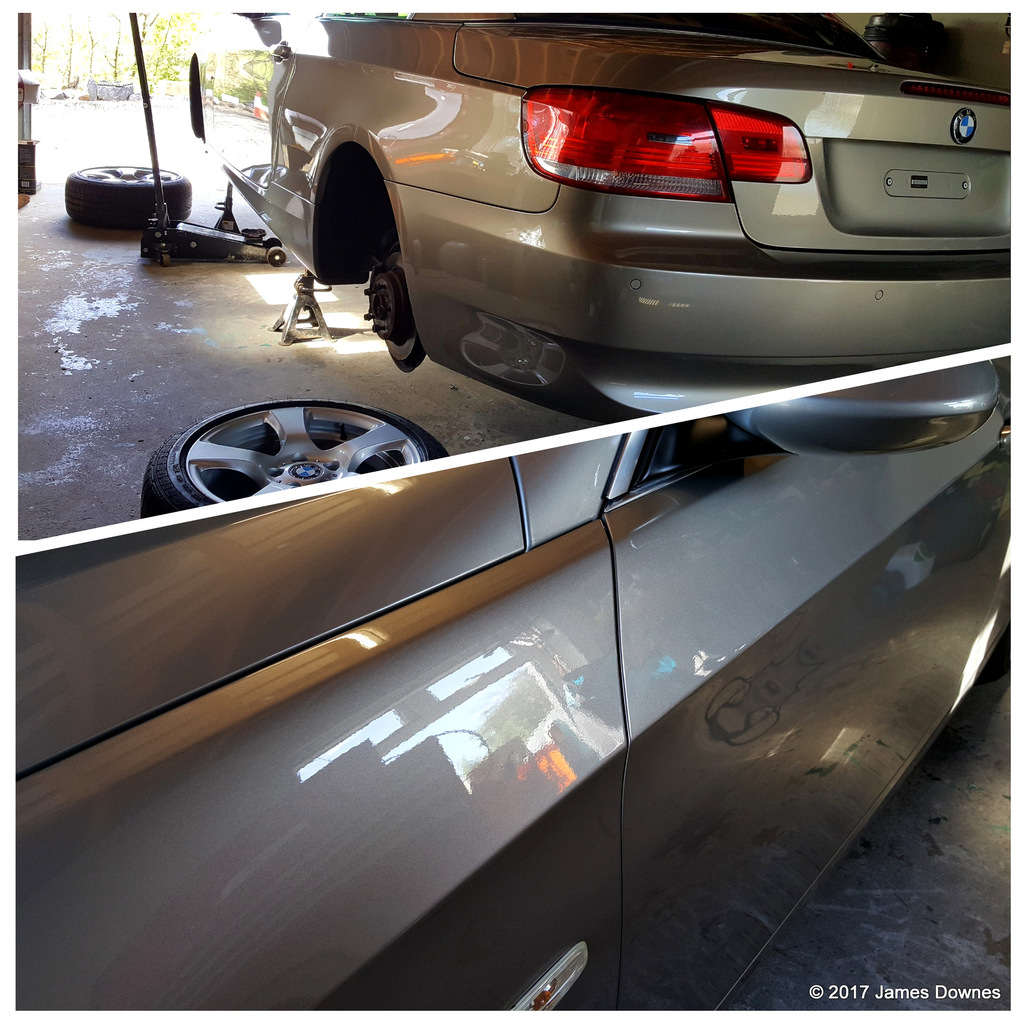 The black plastic trims on the mirror caps were very weathered and dull so we restored them to good as new.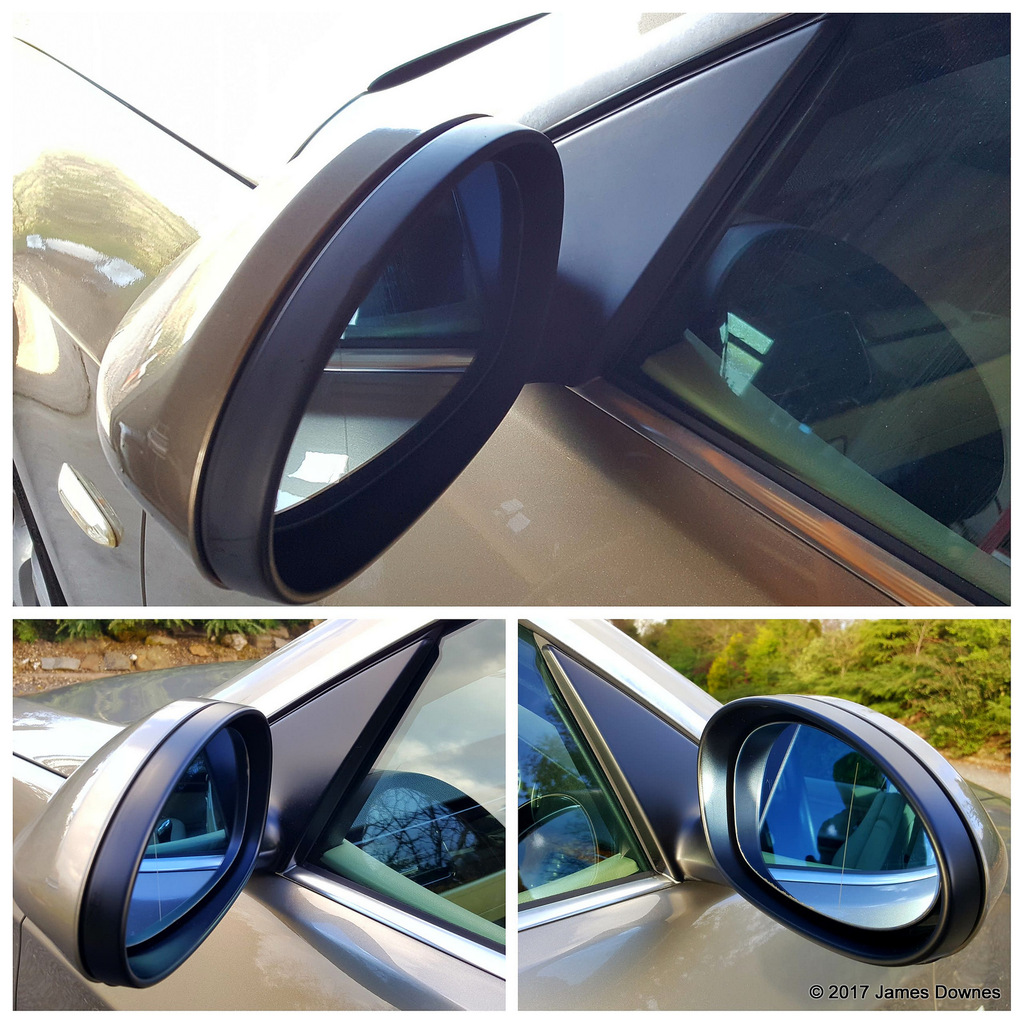 The stone chips were the last piece of the puzzle and after getting the correct OEM matched paint…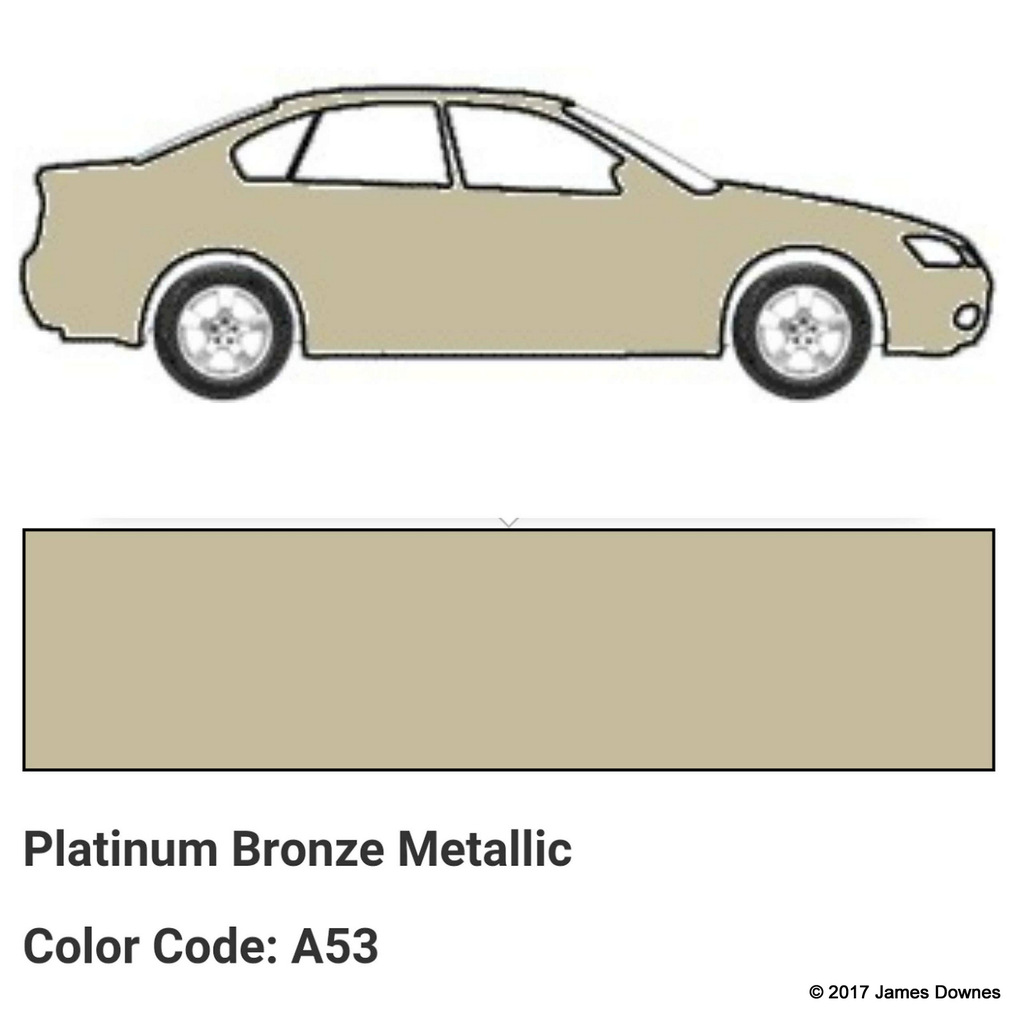 We touched up about 10 to 15 chips. After the paint had dried the repairs were close to invisible from normal viewing distance.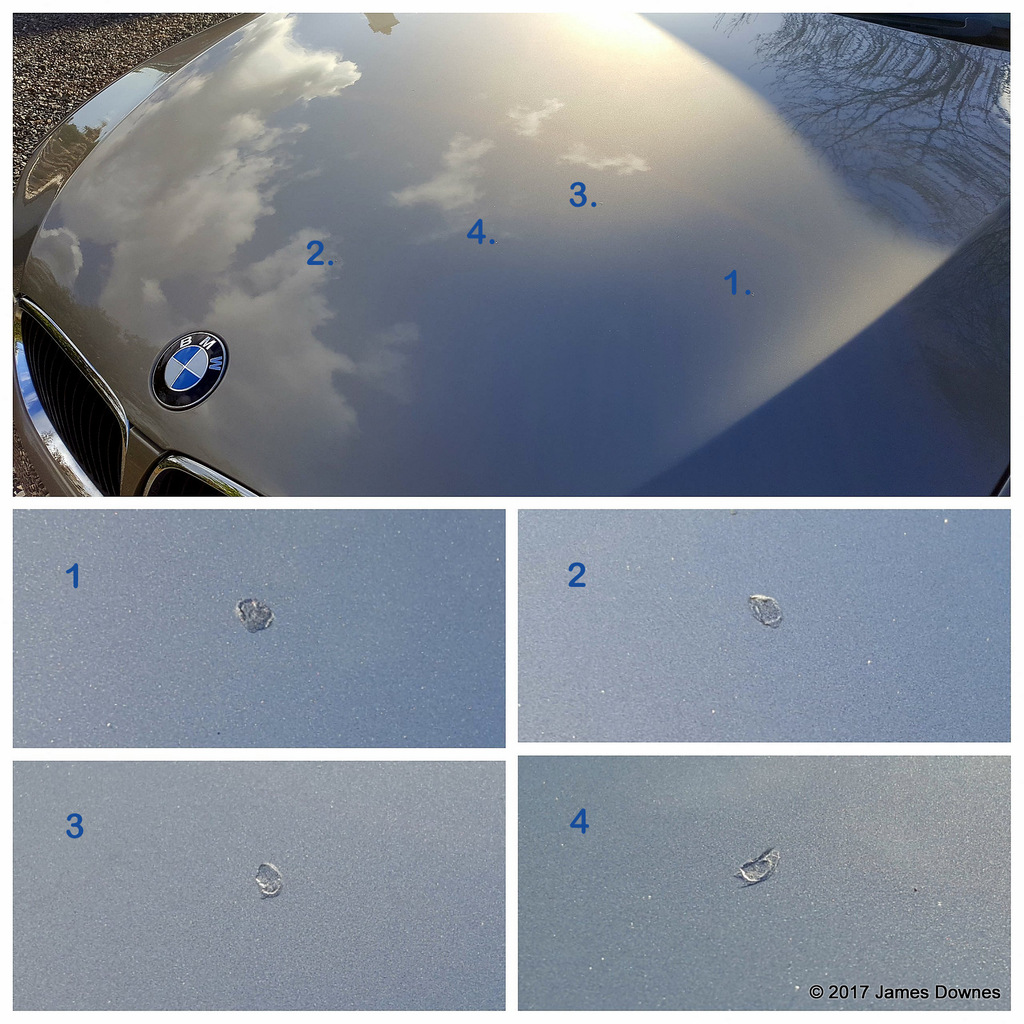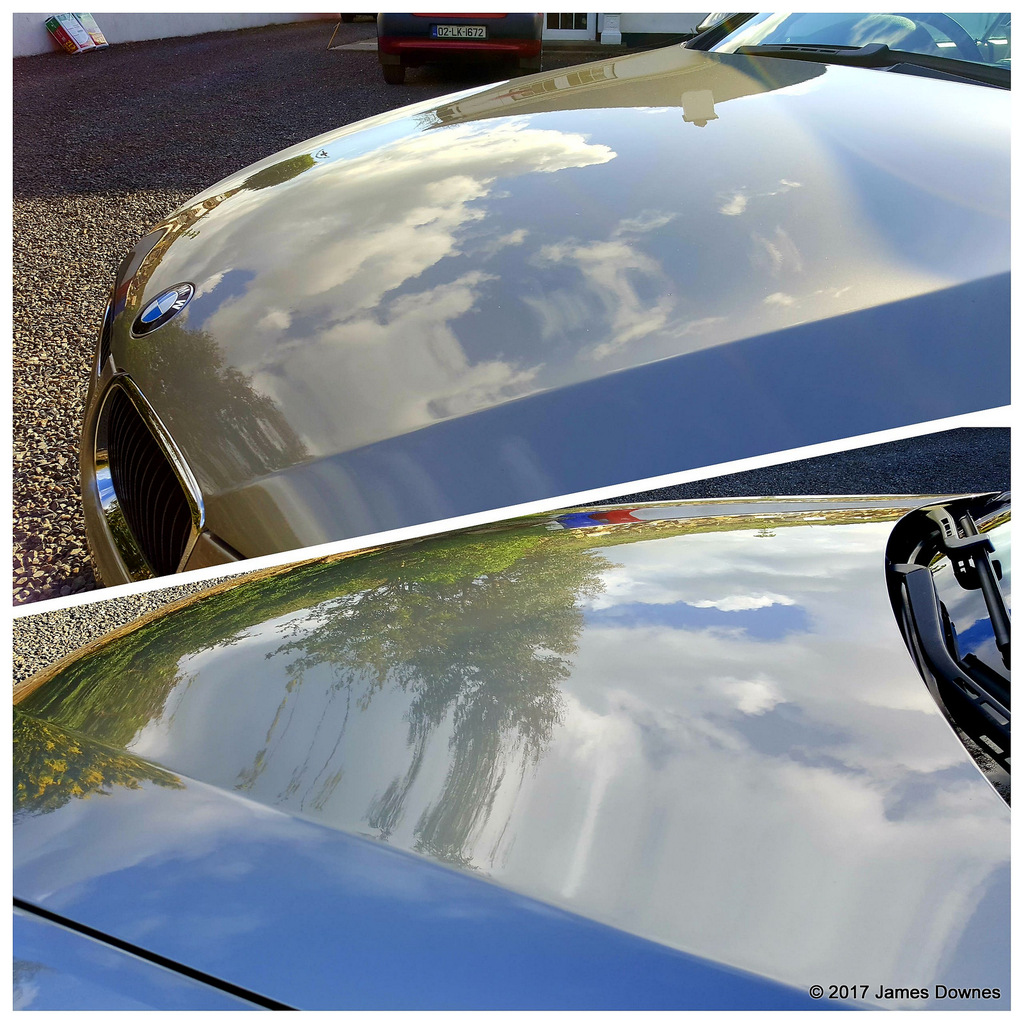 What an honor being able to put our touch on this rare car, we wish the new owner the best of luck and many happy motoring memories.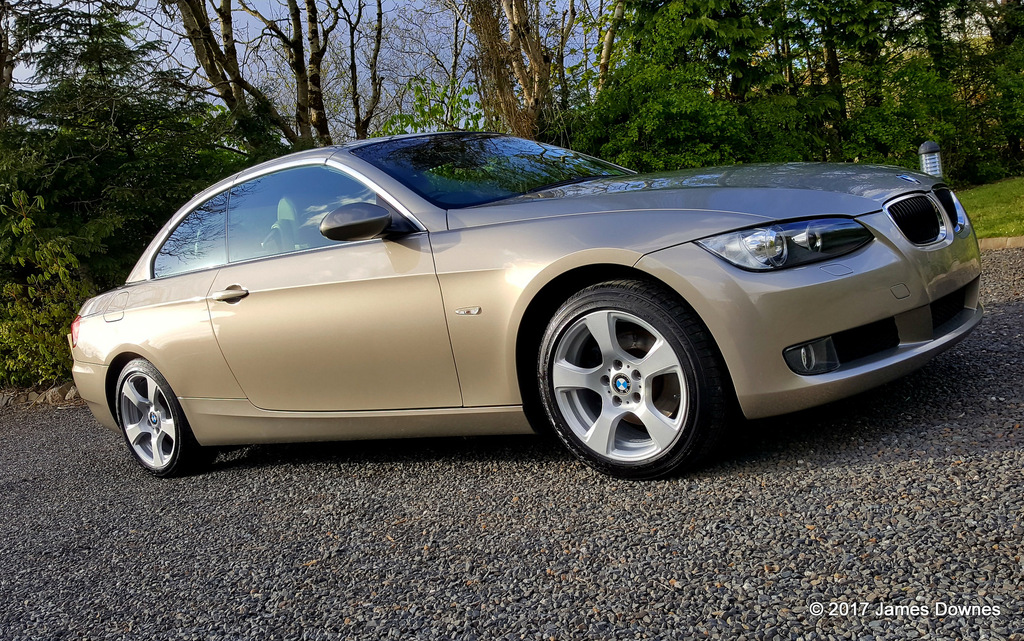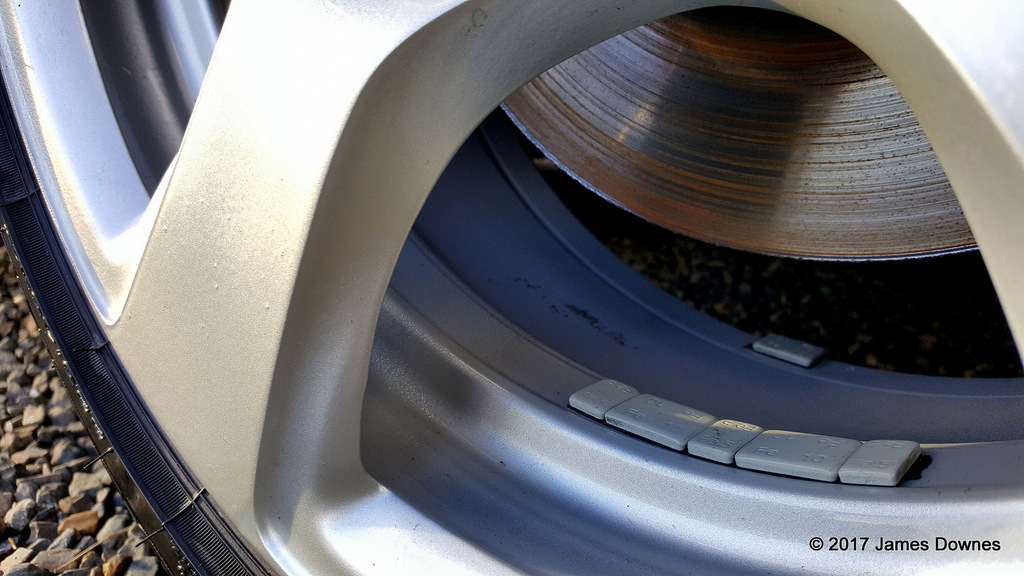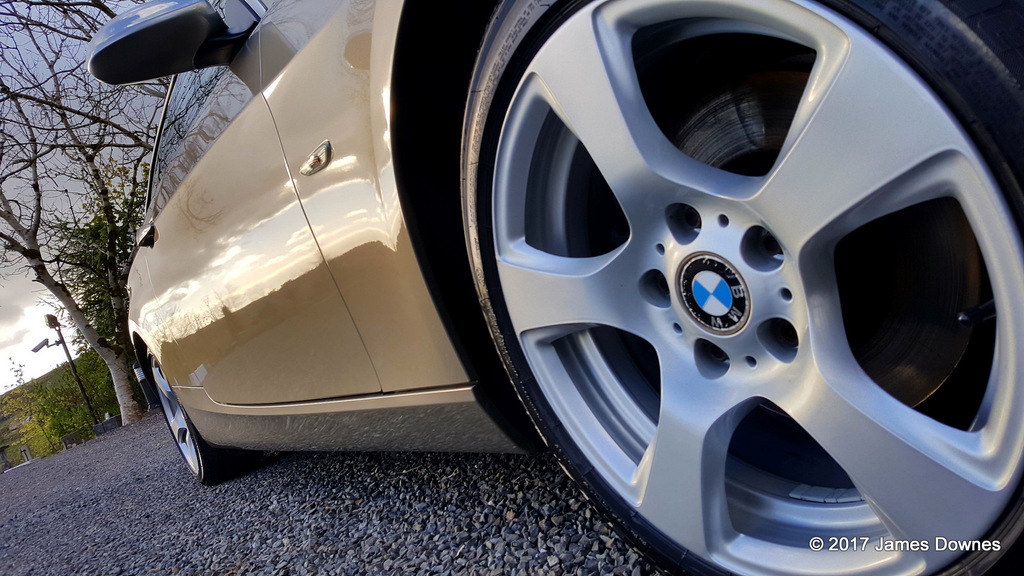 Thanks for looking!